30 Teeny Tiny Houses That'll Let You Live Large
While most people want to live in a large mansion, there are some that are happy and contented to have a small home.
Well, we might have seen many small homes, cabin and apartments like this small Manhattan Apartment but there are still smaller ones than those.
If you think living in a tiny house is boring and uncomfortable, you are totally wrong because any tiny homes could even be better than large ones.
Not convinced? You can see that in the list of tiny homes that we will show you today.
In truth, tiny homes had been everywhere. You can even see plans and how-to build one online. This means you can make your very own tiny home. The secret of a tiny house is the use of space-saving furniture and maximizing every corner of the home. Most of these homes are even sustainable which is of course a good thing. We have collated some amazing tiny homes around the world. Come take a look!
RELATED: This Is The Smallest House In The World.
It Is Remarkably Surprising![VIDEO]
1. Architect Stephen Atkinson designed the Williams Cabin which is a minimalist cabin in Durango, Colorado featuring a kitchen and bathroom and open concept living area.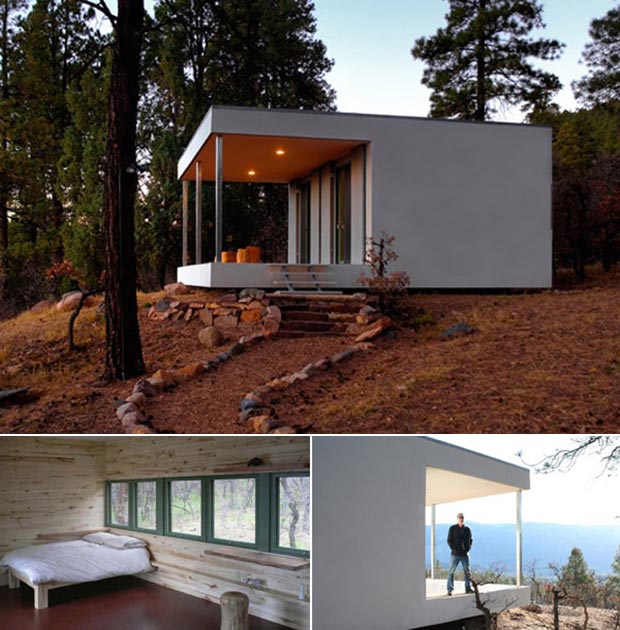 studioatkinson.com
2. Bring back the memories of childhood with a tree house that has a unique shape.
The Sphere House isn't an ordinary dwelling that can be accessed by a set of long stairs.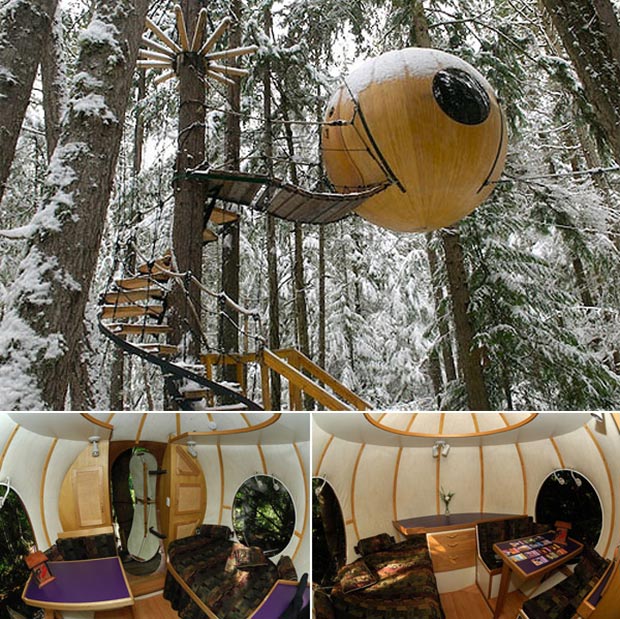 freespiritspheres.com
3. Isn't this a wonderful tiny home? This is the Baumhaus Djuren with a unique form.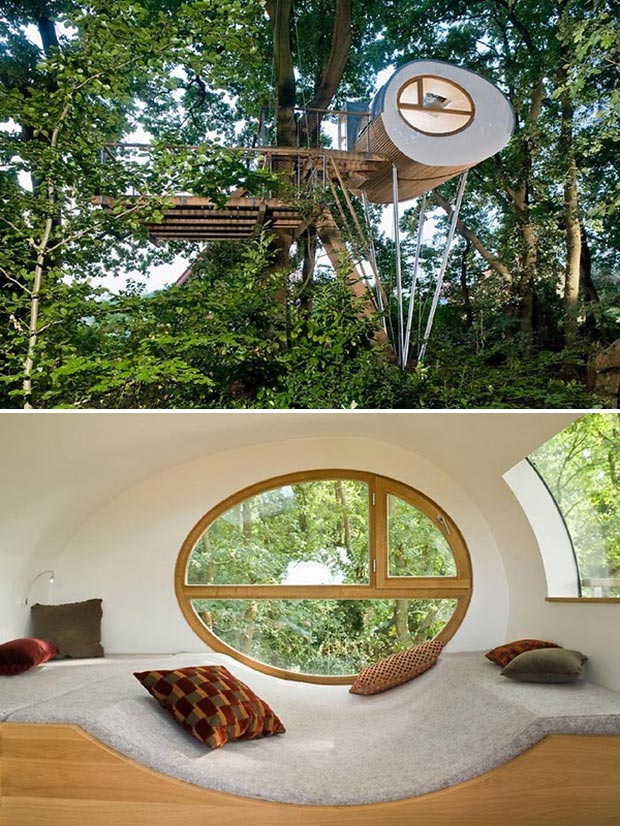 baumraum.de
4. What a gorgeous Miller Tiny House with a modern design made from wood.
And yes, the lighting sure is full of drama.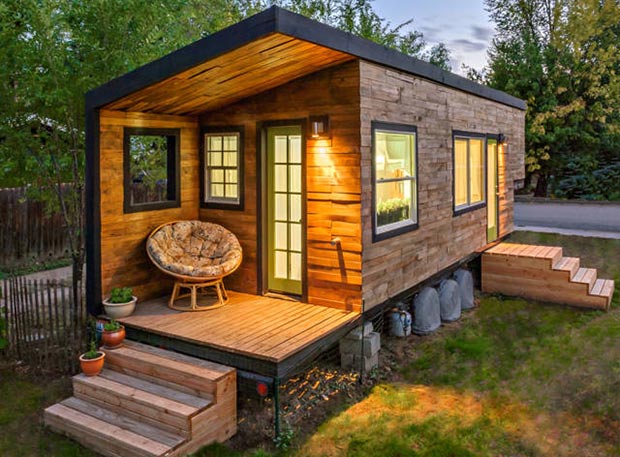 countryliving.com
5. Different sections of the Pietro Belluschi Tiny House is separated by sliding shoji screen pocket doors.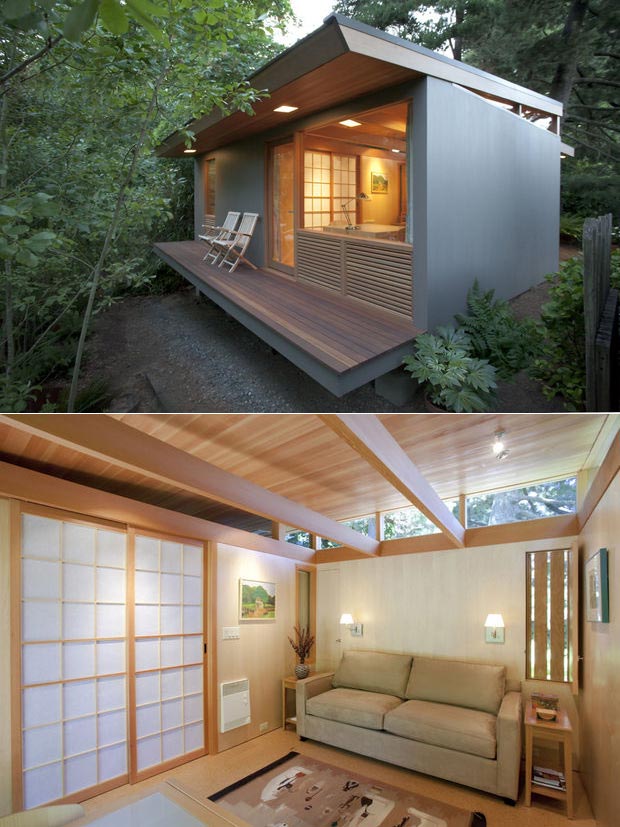 tinyhouseliving.com
6. Inspired by freestanding billboards often seen near highways, the Single Hauz has a slim raised design. It is made for just one person.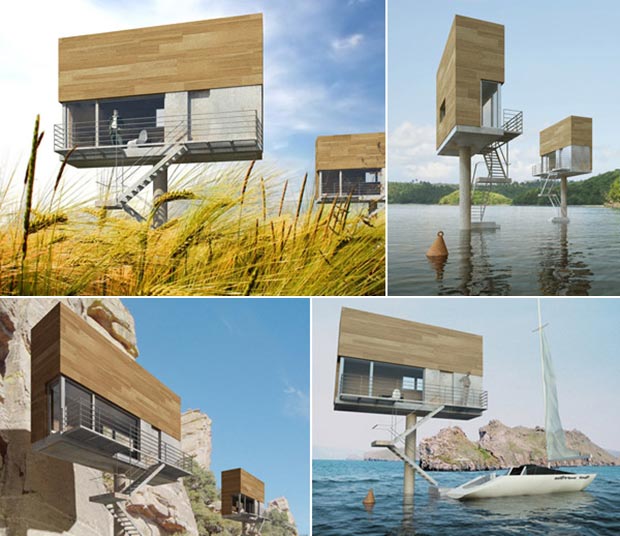 frontarchitects.pl
7. This Compact Beach Chalet is a 388 sq. ft. tiny home with a living area, dining area and two bedrooms.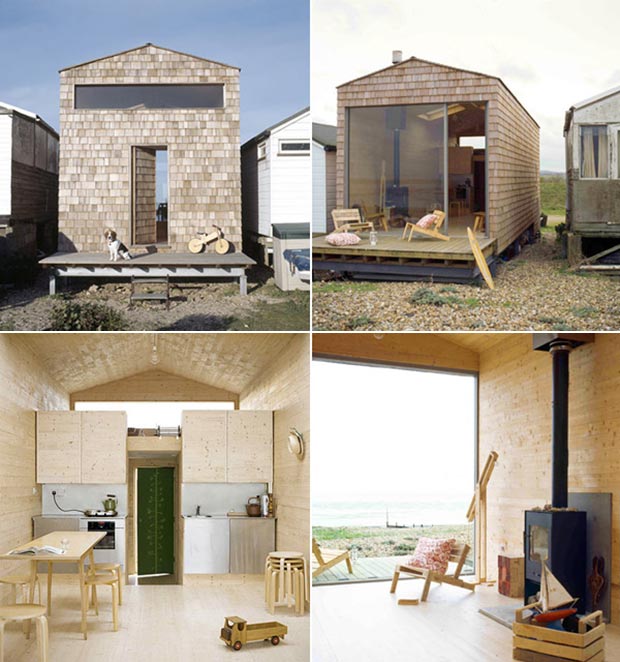 designboom.com
8. The design of this Awning Home is a mix of straight and curved lines resulting into a modern home on wheels.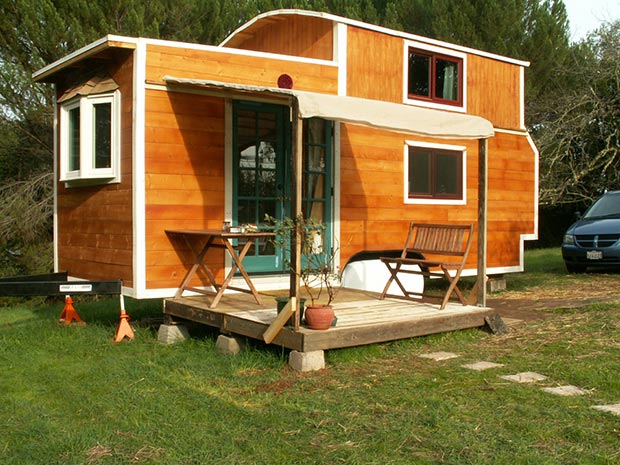 catstinyhome.wordpress.com
9. Going somewhere? Bring your house with you like this Leaf House Yukon Canada.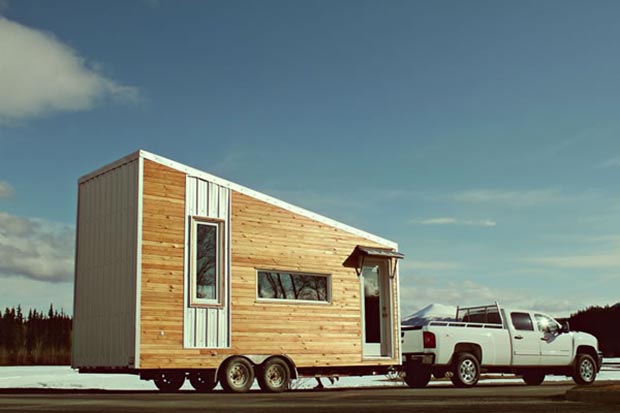 tinyhousedesign.com
10. This is a cute house, isn't it? This is the Tiny House Plattsburgh which is also made of wood.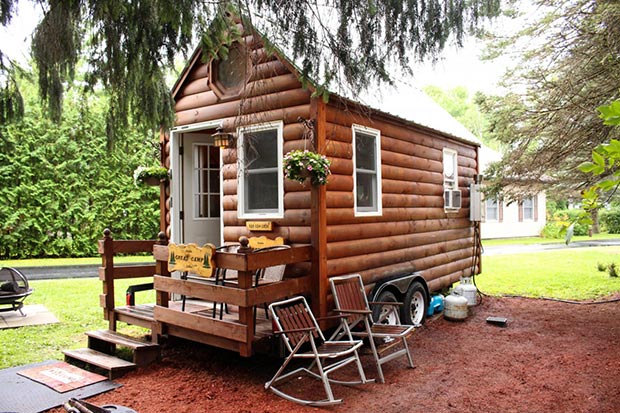 businessinsider.com
11. The Cider Box Tiny House is just like some modern homes with a double glass door and sliding windows.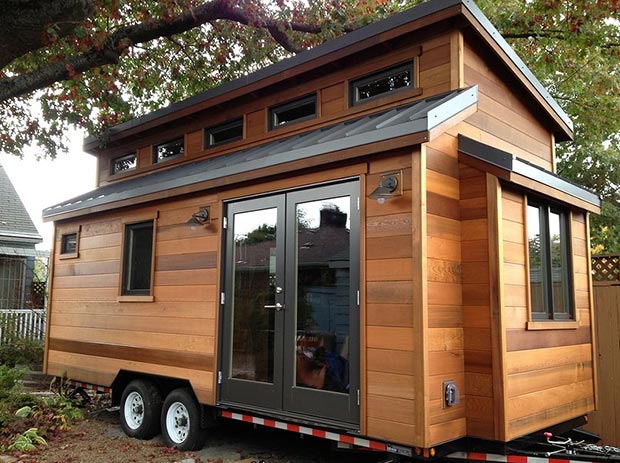 tinyhouseliving.com
12. This Bethany Tiny House has a curvy design and is covered with some material that looks like a roofing to me.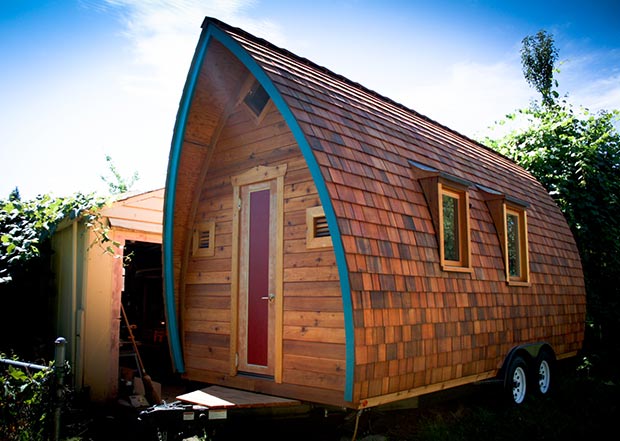 hightechhigh.org
13. I like the design of this Minimotives Tiny House.
If this is my home, I'd definitely be proud of having this as a home!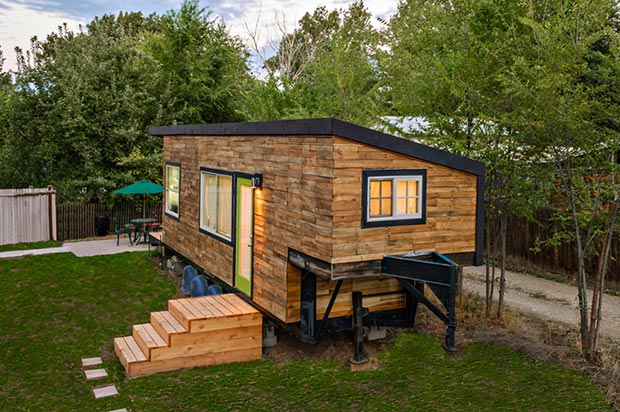 tinyhouseswoon.com
14. This house by Robin Falck was built without a permit because its floor area is less than 96-128 square feet. Pretty cool, right?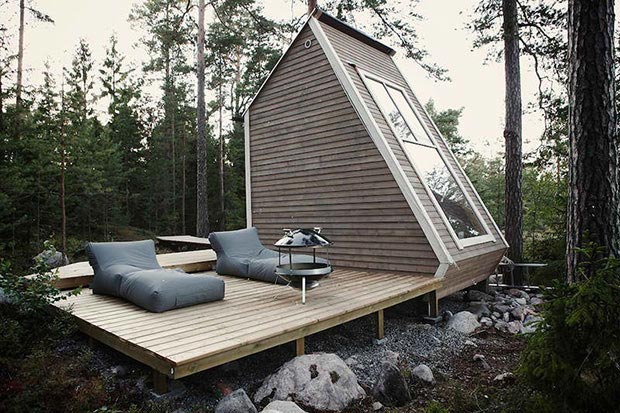 robinfalck.com
15. Isn't this lovely? A Small House On The Beach by VaSLab Architecture is a home you'd definitely fall in love with. I love it that it has its own pool.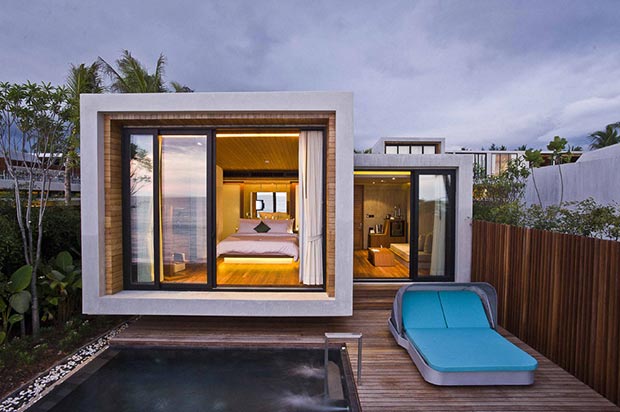 worldofarchi.com
16. The Rocky Mountain Tiny House has an exterior made from wood and corrugated galvanized sheets.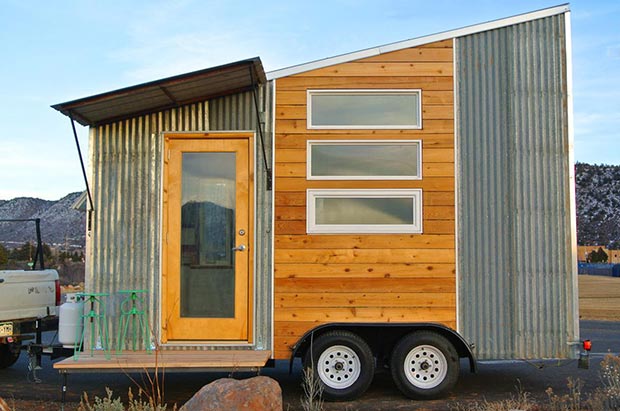 rockymountaintinyhouses.com
17. What a beautiful Tiny House In The Wilderness! You might even think this is the home of the seven dwarfs from Snow White.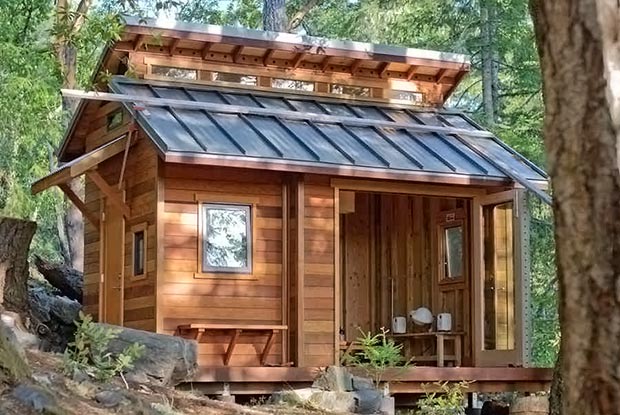 tinyhouseswoon.com
18. If your space is on a corner, you may want to try this design of one of the houses from the Tiny Home Movement. Cool!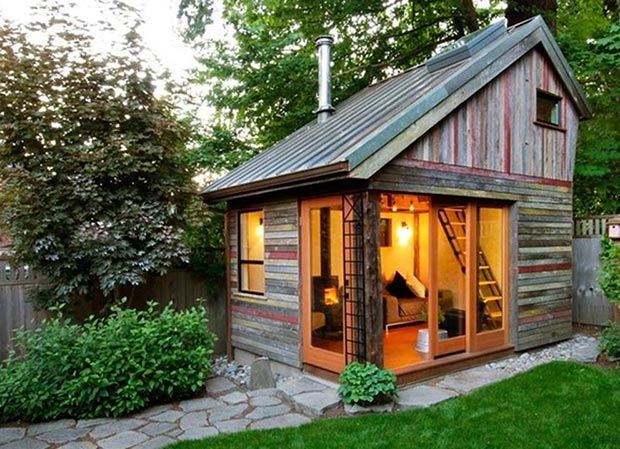 tinyhousebuild.com
21. This Tiny House has many features that will make you love it.
It has solar panels for our electricity needs, rainwater catchment for watering plants, composting toilet for urine diverting that needs no water or electricity and others.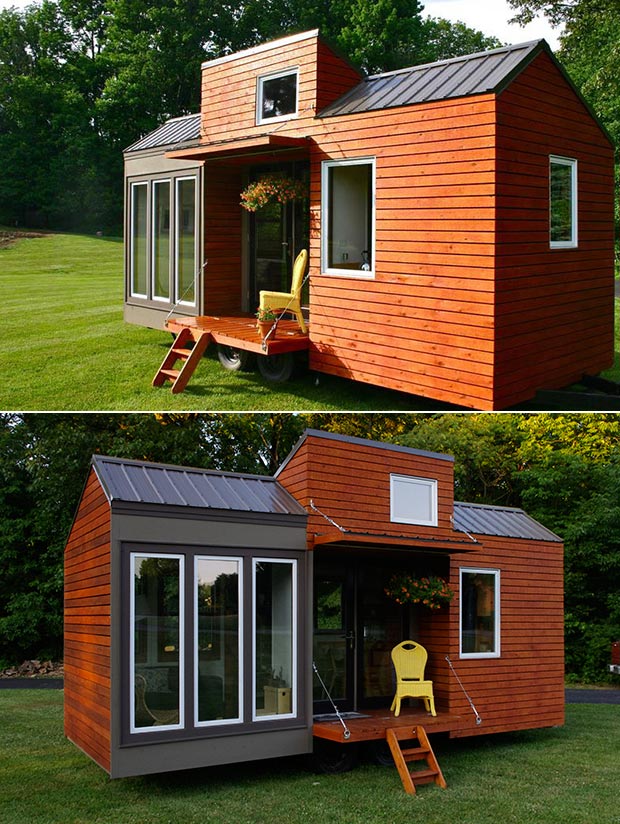 trainertinyhouse.com
22. The OTIS pod home is made by 16 college students. It has a rainwater collection system for indoor plumbing.
Another good feature is the stained-glass like privacy windows.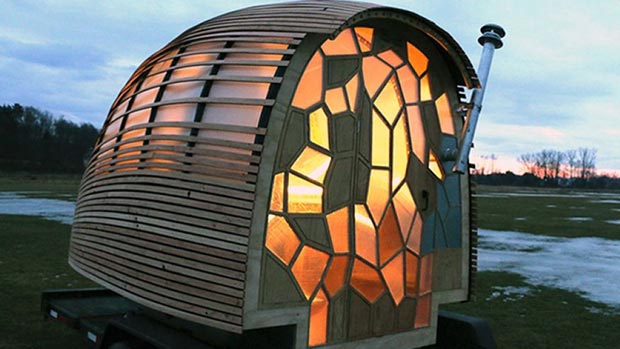 foxnews.com
23. Located in Toronto, Ontario, Canada is thisNarrow Modern Infill Tiny House that looks like a high-rise building!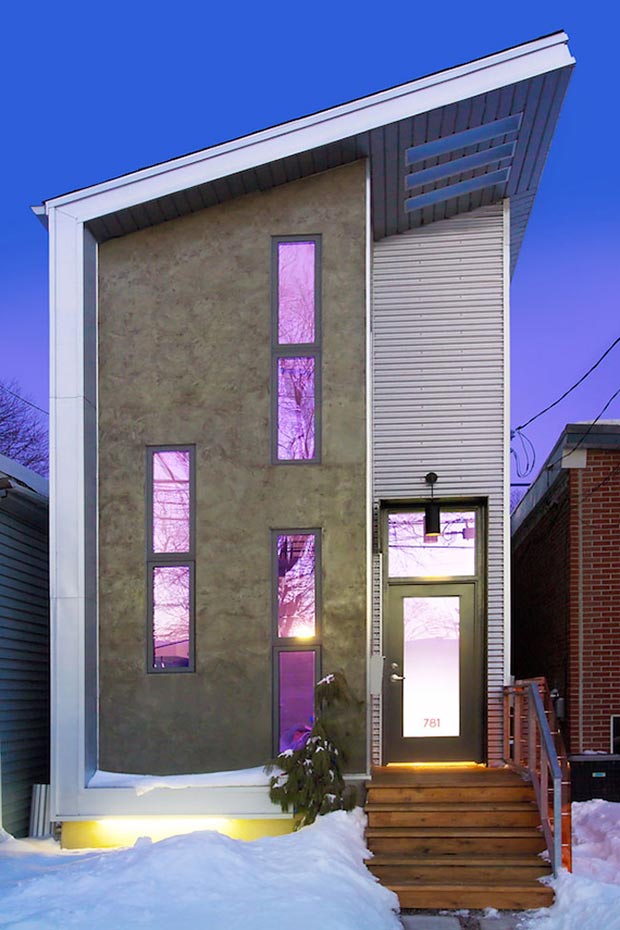 idesignarch.com
24. What a pretty home! The Wind River Bungalow is constructed of rain-screen cedar and hardy siding for extreme durability.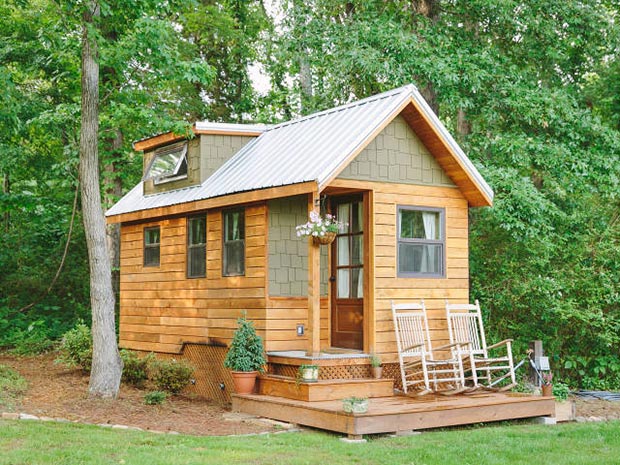 windrivercustomhomes.net
25. You will love this Transforming A-Frame House wherein the porch can be closed when you want privacy.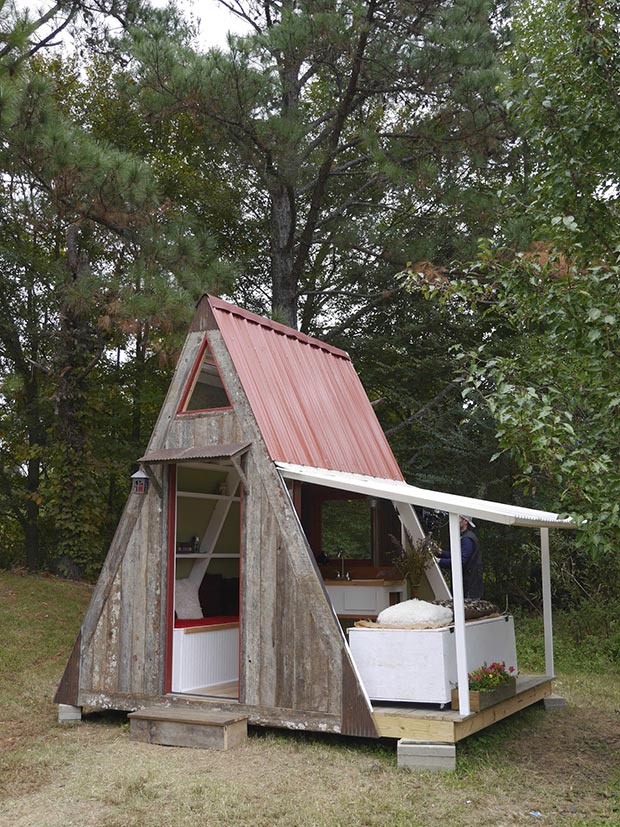 relaxshacks.blogspot.com
26. This one is not for the sea-sick! A Floating Tiny House will make you feel like you live in a yacht.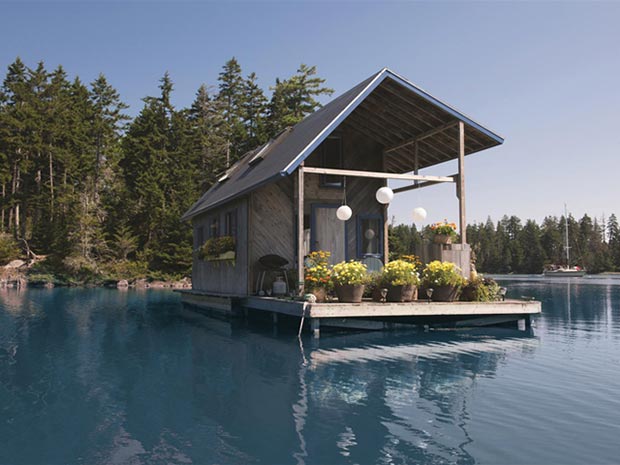 countryliving.com
27. The Wedge shows a combination of a rustic and modern aesthetic.
This is said to be the model of rolling cabins that we see these days.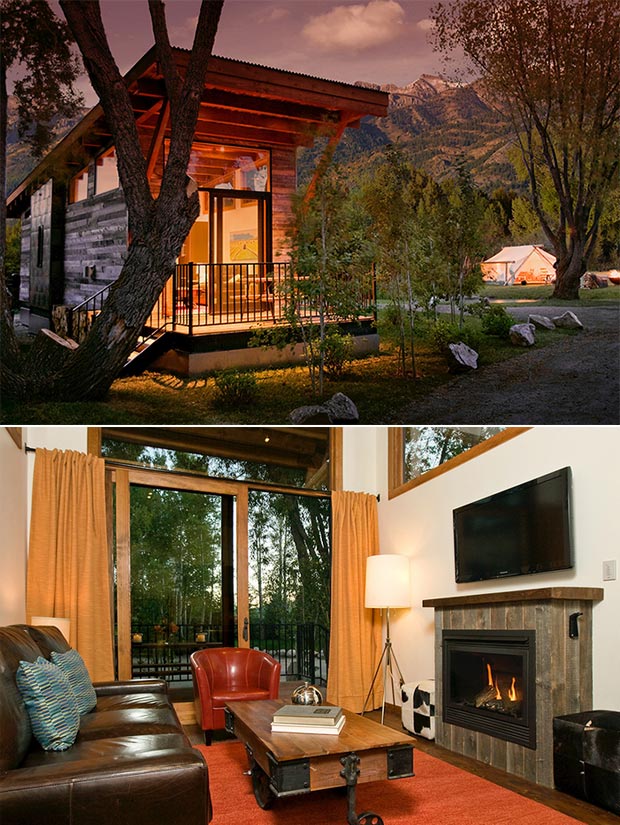 wheelhaus.com
28. Couple Carrie and Shane runs Clothesline Tiny Homes that offers designs and floor plans of tiny homes like this one.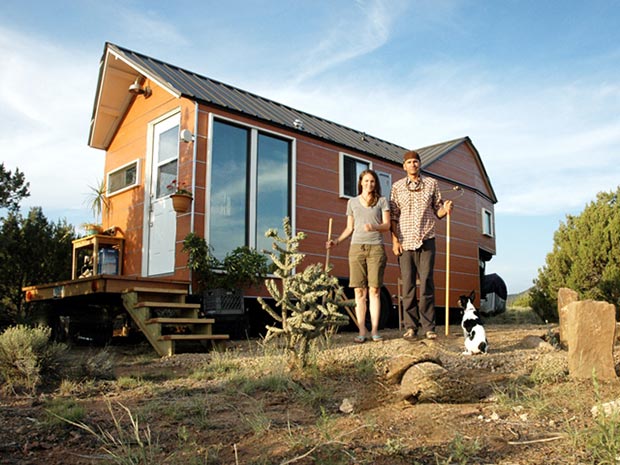 clotheslinetinyhomes.com
29. This tiny Victorian house is called The Painted Lady because it used 6 colors for its paint.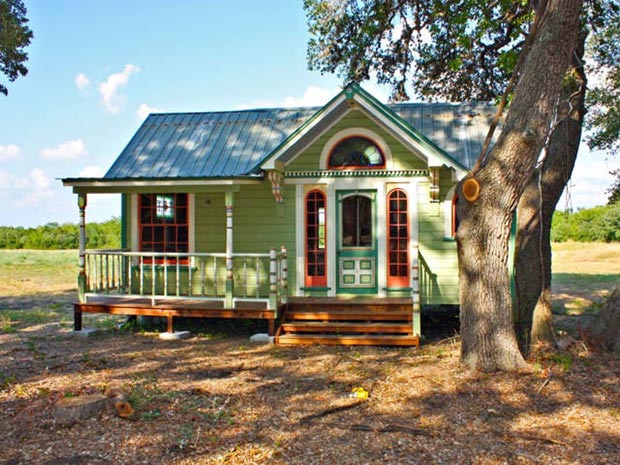 tinytexashouses.com
30. A Wild West tiny house dwelling, the Sundance has a lovely bathroom and a western themed interior design.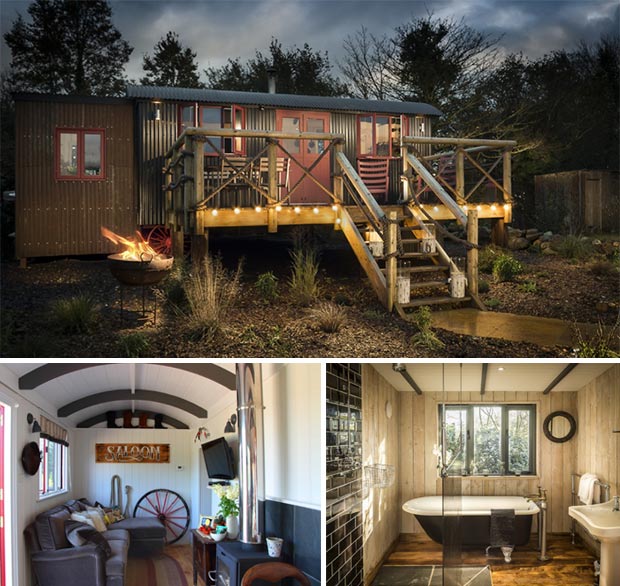 uniquehomestays.com
I think you feel inspired to make your own tiny house after seeing this list! Some places do not require a permit for homes this small which is a good thing of course.
And you will be spending less for a home like this. These homes are best for a couple or those who want to experiment with small areas.
In truth, this list makes me think of building my own tiny house. Do you know someone who wants to build a tiny house? Share this list to them for more ideas!
FREE TRENDING HOMES IN YOUR INBOX!
Never miss any updates! Subscribe to our feed and we'll send you the latest trending homes right to your inbox daily! Join us Now!