Save Space With These Amazing Small Space Furniture
|
Are you looking for small space furniture that you can fit in your small room? Here are some great ideas for you!
These days, we no longer need to worry about having a small space because we can always turn it into a functional area merely by picking the right furniture for it.
You can always get a bed and sofa in one or a coffee table and dining table in one. All that is possible with the space-savers from Resource Furniture.
Small communions and apartments could surely benefit from this furniture. Getting these is totally worth it since they have multi-functions and have sleek modern designs.
Take a look at the video below and then a round-up of some space savers that are the pride of Resource Furniture.
1. Space-Saving Table
Check out this space-saving table that can transform from a coffee table to a dining table. This is perfect if you need a space for working!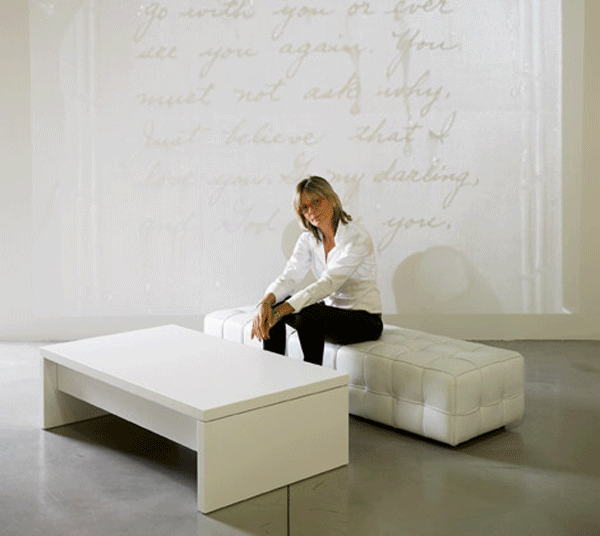 vectroave.com
2. Lollisoft IN Bunk Bed System
This Lollisoft IN Bunk Bed System is a true space-saver for you can just keep it when not in use. This is great for families with kids.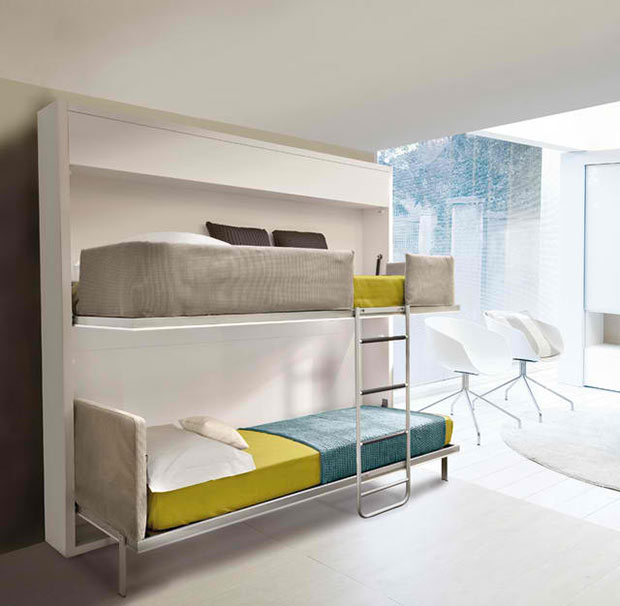 archiproducts.com
3. Altea Book 90/120
Aside from the bed that can be kept in the wall, the Altea Book 90/120 also have shelves installed in the wall. This is great for tweens and teens!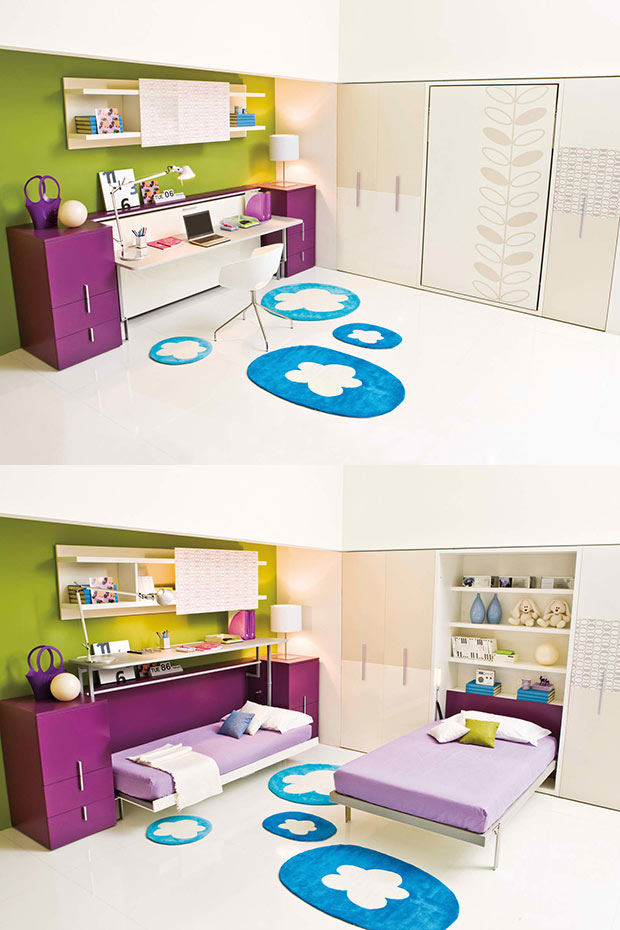 archiproducts.com
4. Lollibook
The loft bed, Lollibook can appear like a flat wall at day with storage areas under it.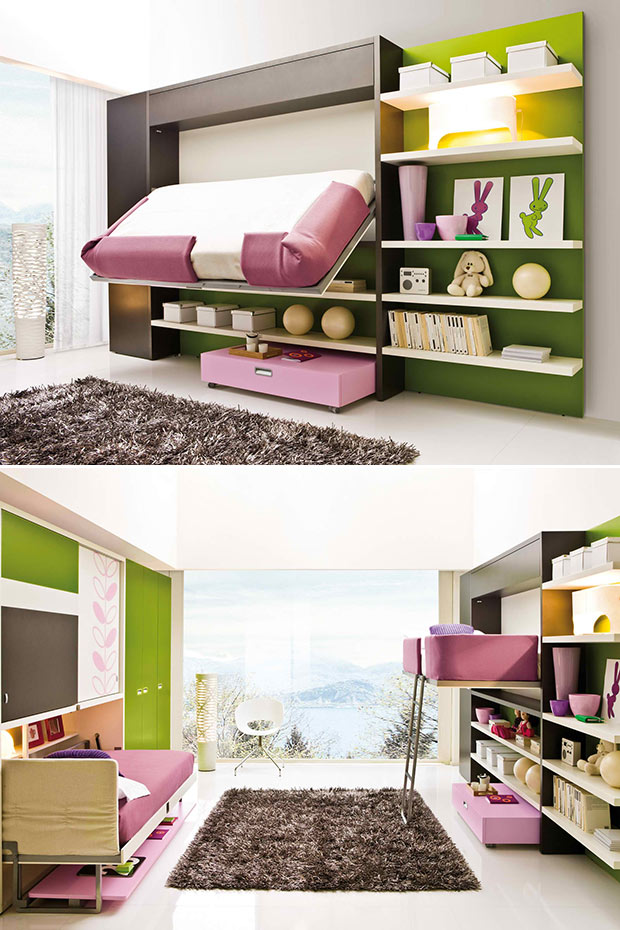 archiproducts.com
5. Poppi Ponte
The Poppi Ponte is a single bed that can be kept after sleeping time. This small space furniture looks amazing in a green loft.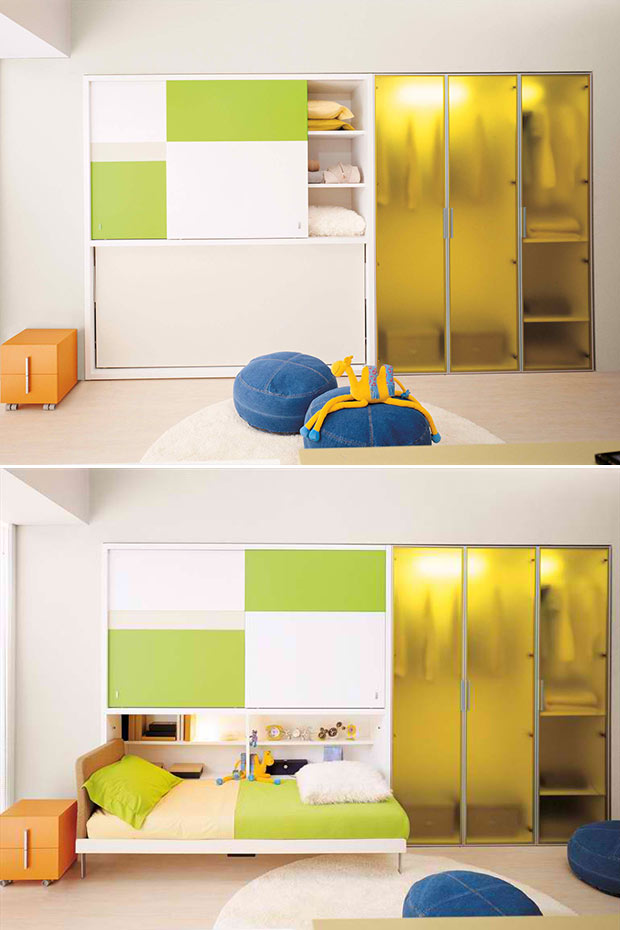 archiproducts.com
6. The Nuovoliola 10
Nuovoliola 10 is a sofa on daytime and a bed at night time! The shelf also acts as a leg of the bed. This is great for a small apartment.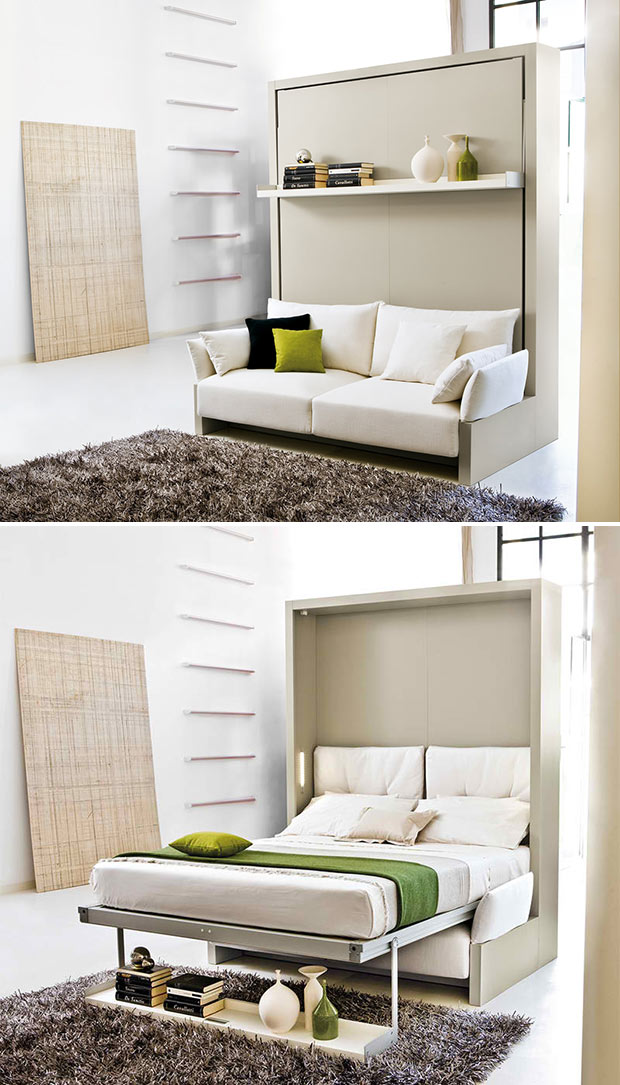 archiproducts.com
7. Ulisse Sofa Wall Bed
Ulisse Sofa Wall Bed is similar to the previous one except that there isn't a shelf in it.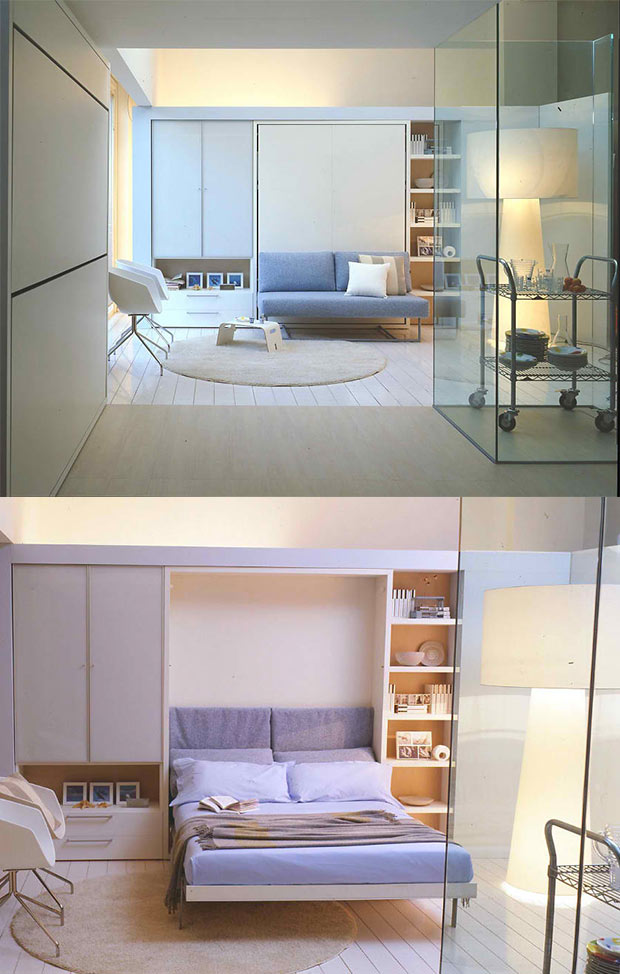 archiproducts.com
8. Nightfly Table
The Nightfly Table has a storage area on the top which is best for whatever items you need to keep.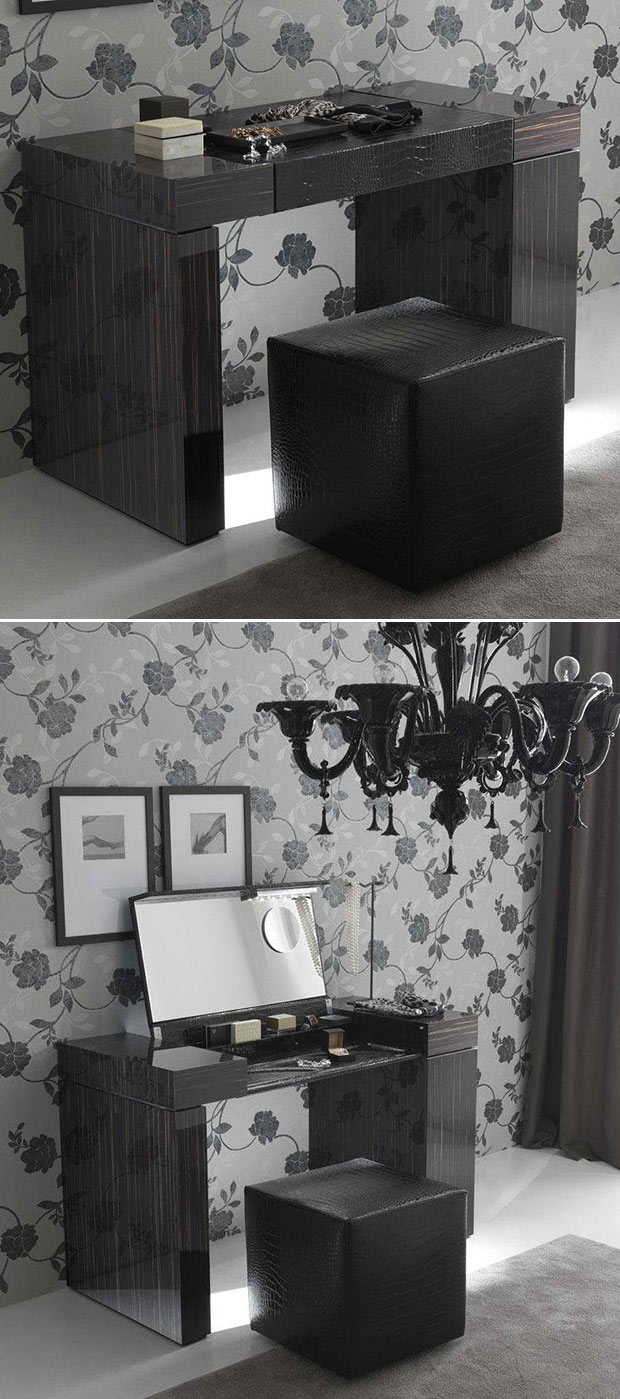 furnitureshopping.com
9. Giralot
The Giralot is a set of container-like shelves that swivel 180° on a column. This is definitely one wonderful book case.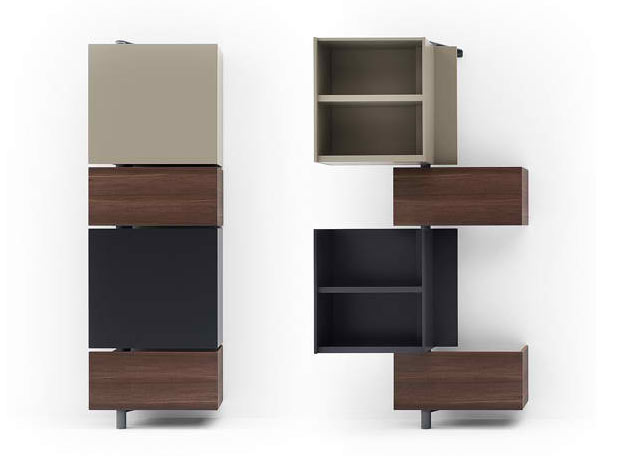 sculpturesjeux.com
10. Scala Zero
The Scala Zero is a chair and stair in one! This small space furniture would look great at the house with the amazing staircase right?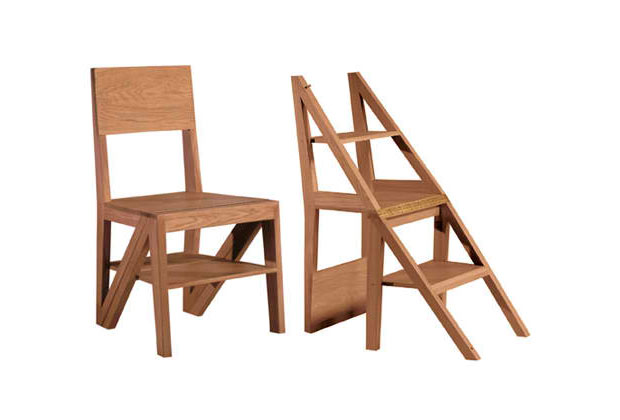 resourcefurniture.com
Cool, right? Resource Furniture provided a solution for small spaces.
With this, you will no longer worry of getting a dwelling that is small because aside from having functions, the furniture featured above is also beautiful.
You can share this space-saving furniture to your friends too especially if they are living in a home that is not blessed with spaces.