This House Has Gardens But Not On Where You Expect To See It. #18 Makes Me Whoa!
I am sure that you have observed that one of the best features of a house is its openness. You can see that in most homes even those that are located in the heart of the city. Creating a special connection to the environment gives us the feeling of being outside even if we are actually inside.
But this house, the West Knoll has brought the outdoor beauty inside the house. And when we say inside, we mean from every corner of the house. West Knoll means luxury and soothing ambience and this is what we will see in this home.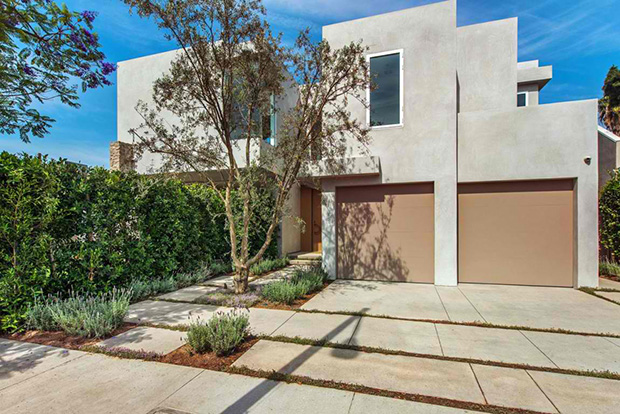 You can see a hint from the exterior that there are some more greens inside the house.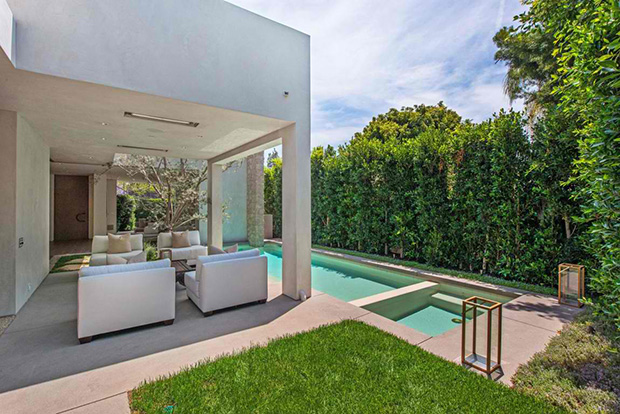 And you will really be welcomed by that including a pool.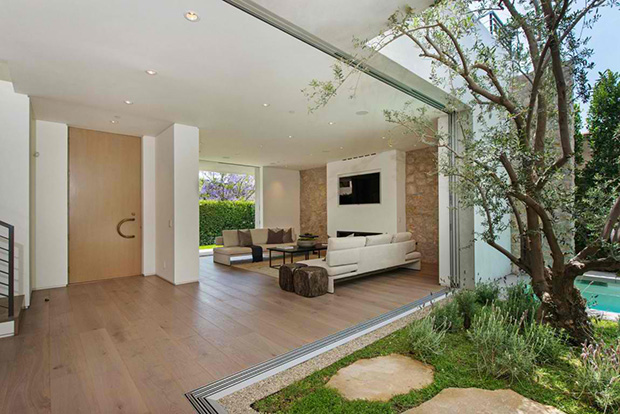 Moving closer to the house will lead you to this living room that is open to the outside.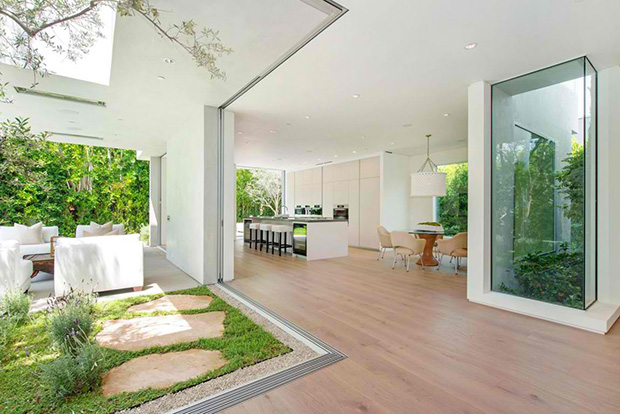 That even the interior has this glass wall that allows us to see another garden.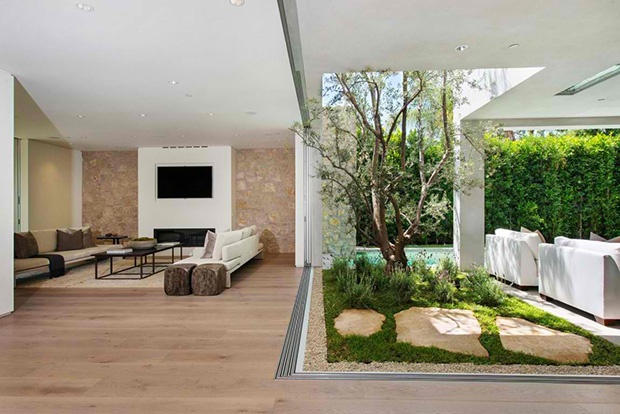 While this garden is located between the living room and a lounge area.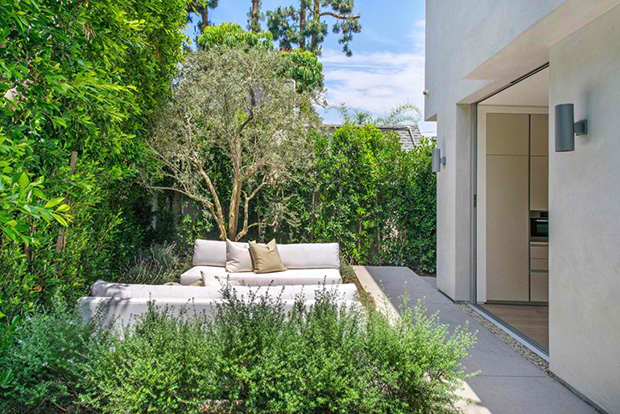 And this outdoor seating area is surrounded by a garden.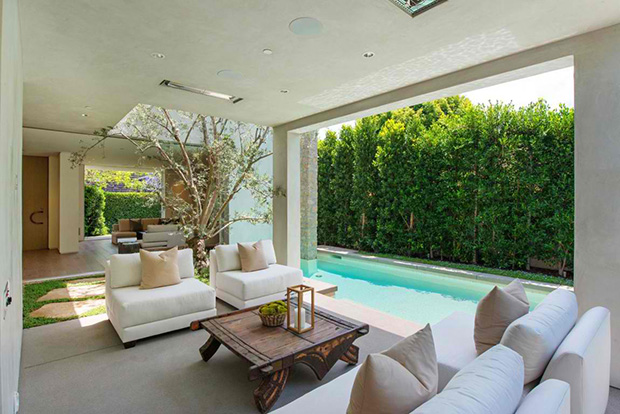 This is the lounge area that has a garden in between and it is situated beside the pool.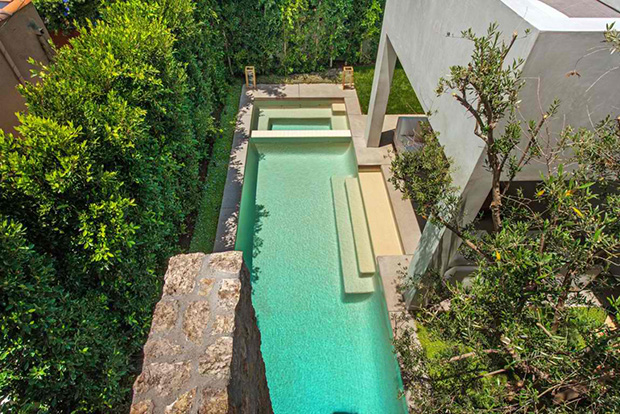 A pool as inviting as this one. Unadorned but beautiful.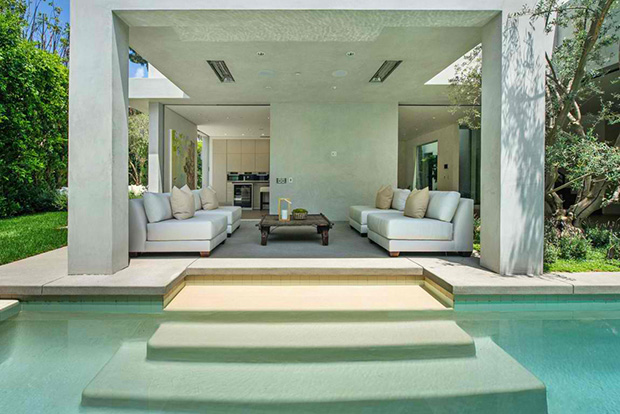 For who could resist to spend time in this pool area with its relaxing views.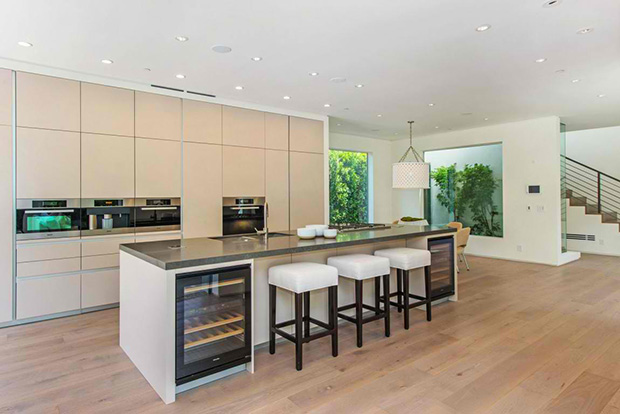 Or in this beige modern kitchen where one wall has a garden enclosed in glass.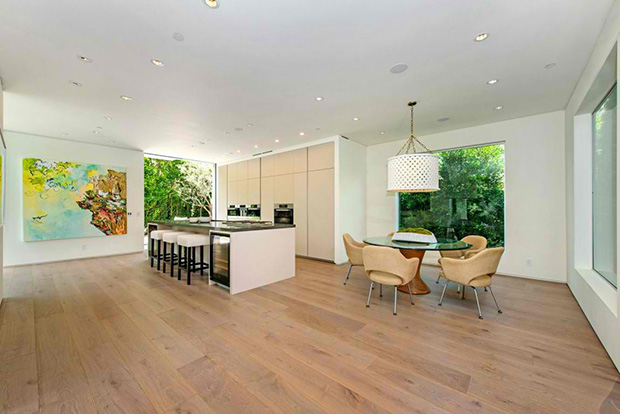 The view from the kitchen and the dining area is breathtaking. Even that wall art is an amazing addition to the space.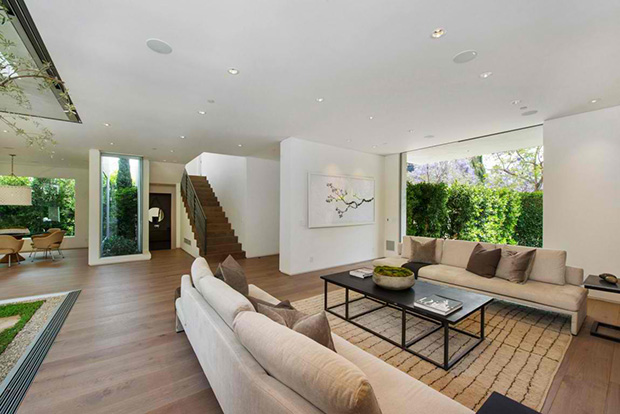 This living room which we have seen before is also a good spot to take a look at the beauty outside. It has earth colors that complements with the plants around the house.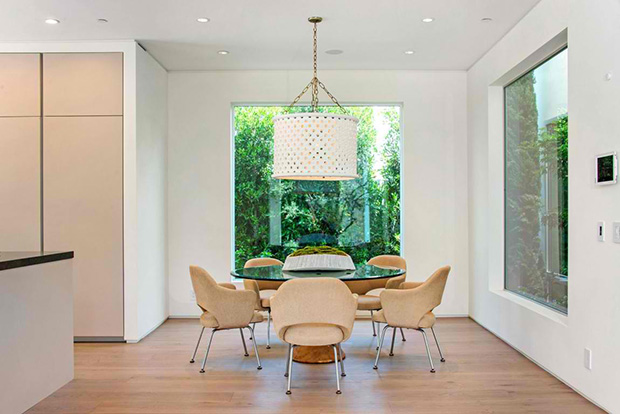 Note that the centerpiece is green too for this dining table and as well as the other tables in the house.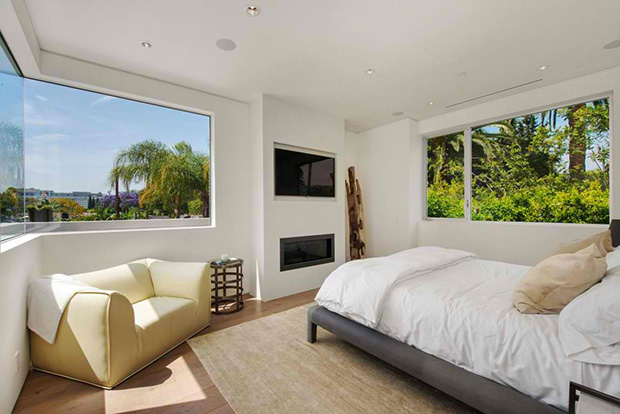 Of course, the bedroom will always get a good view from inside…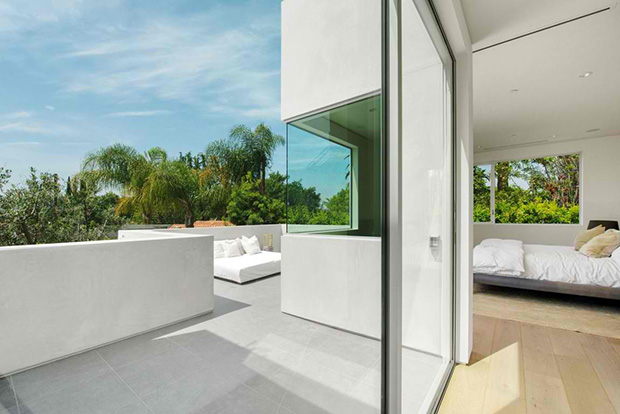 And even from its terrace.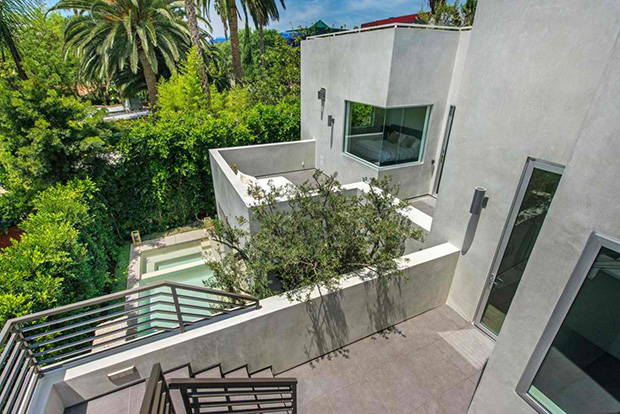 But the terrace isn't just any other.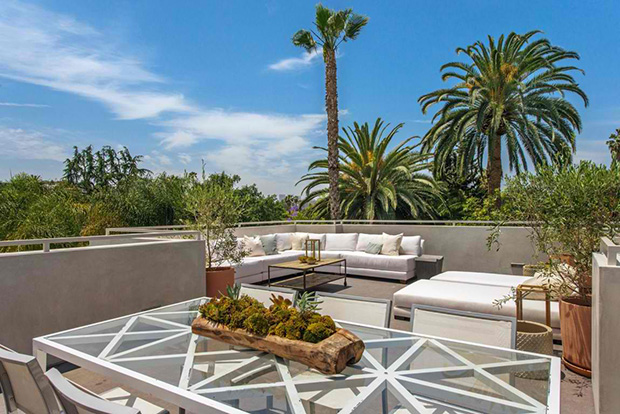 Because it has this. A dining set, a bed and a sofa- what more could you ask for?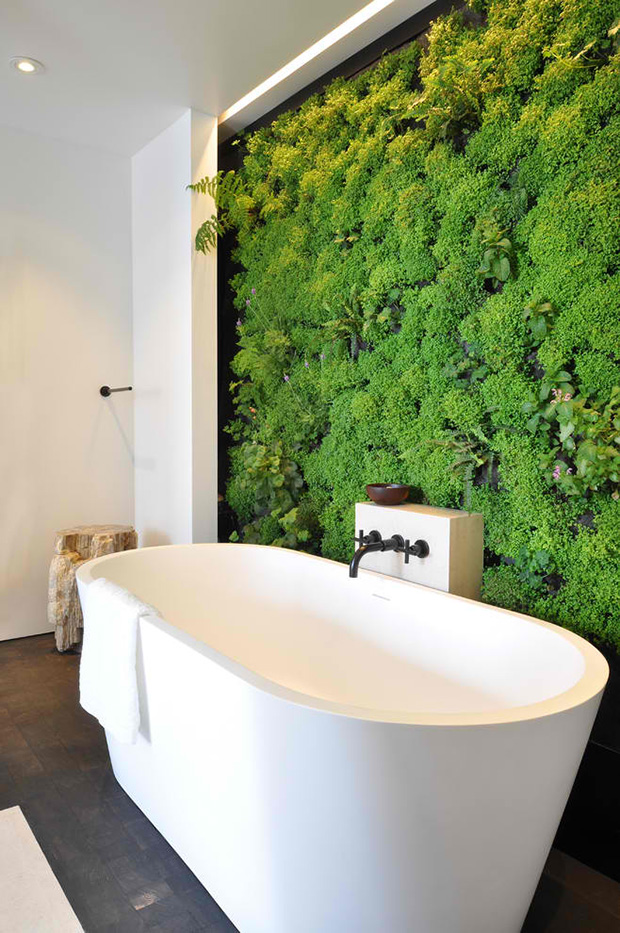 When your bathroom is also wrapped with the greens of nature.
What a house! It could really live up to its name: West Knoll and it sure is a pride of Los Angeles and the Amit Apel Design, Inc. who designed the house. I have a feeling that once you are in this house, you will feel like never going outside its gates again! Well, who would leave a place like this where luxury and nature were intertwined?
FREE TRENDING HOMES IN YOUR INBOX!
Never miss any updates! Subscribe to our feed and we'll send you the latest trending homes right to your inbox daily! Join us Now!