This House's Interior is Cool. But Wait Until You see the Aerial View. AWESOME!
I was kinda hooked up upon checking this house's interior. Every view on this house, from kitchen,living room, and even the exteriors will make you think of quiting your day job and stay here for good.
But before doing that, make sure you have enough penny because this isn't your ordinary luxury house. In the land of Ninole, Hawaii is where a 9.44-acre structure known as the Water Falling Estate is situated.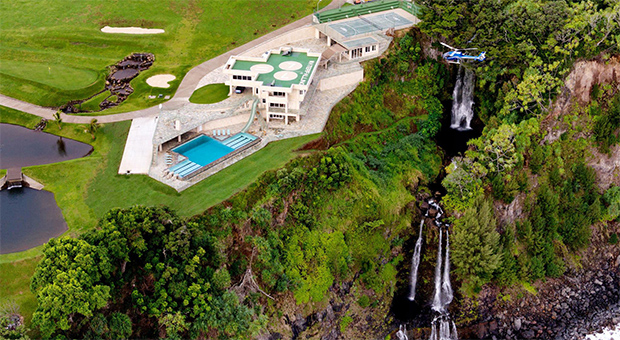 Looking from an Aerial shot of this luxurious paradise house is so breathtaking. That layered waterfalls on the cliff is enough to make it worth your stay.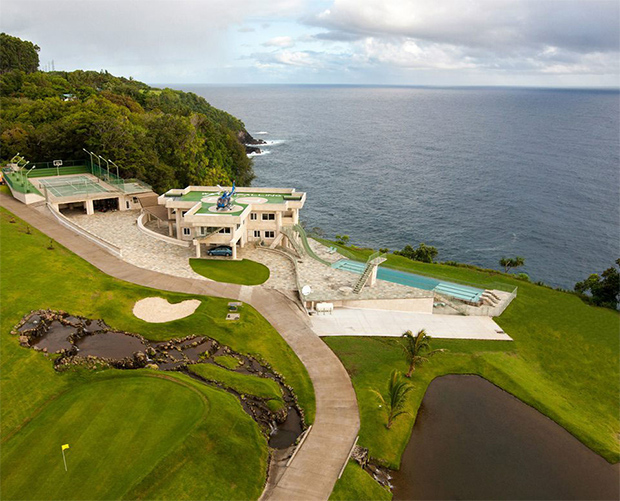 A closer look at the Water Falling Estate. It feels good to see the view overlooking the Pacific. You might want to bring a helicopter!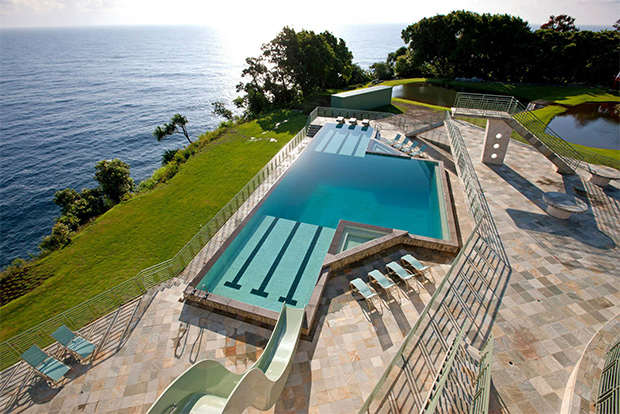 Here is the 25-meter Olympic-sized swimming pool where you can slide and dive-in on a 7-meter platform. All in one pool.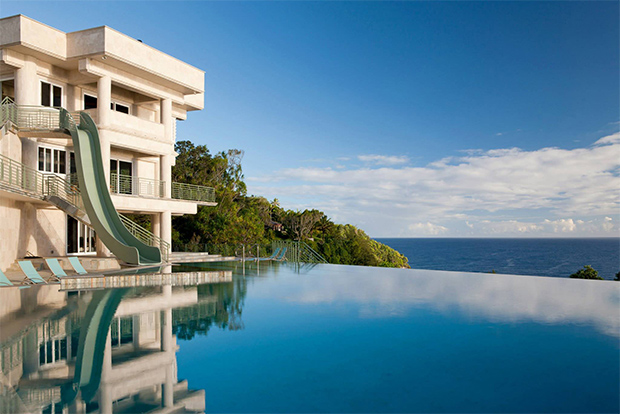 Another view of the infinity pool facing at the Pacific. You could feel how exciting and peaceful it is to be in here.


Almost night time and still so relaxing.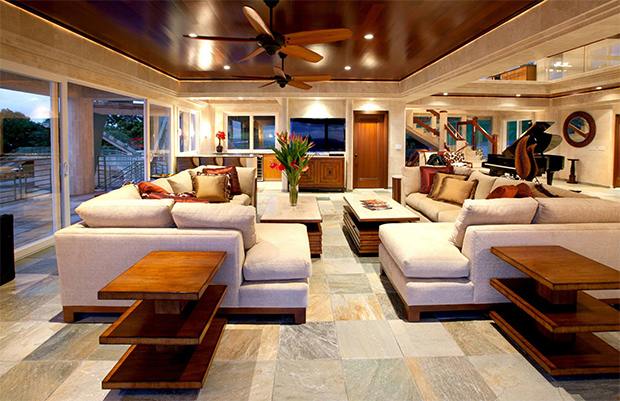 Walking into the living room will give you that feel of elegance.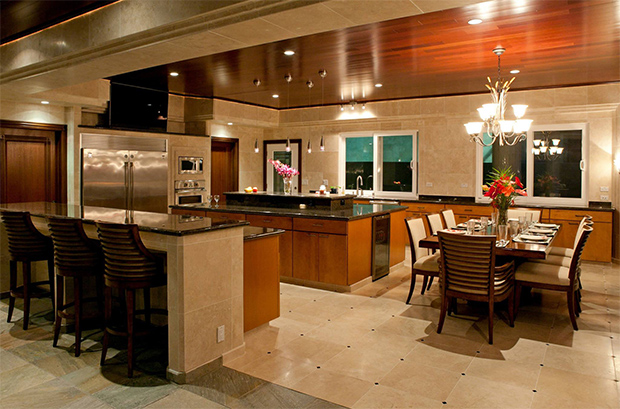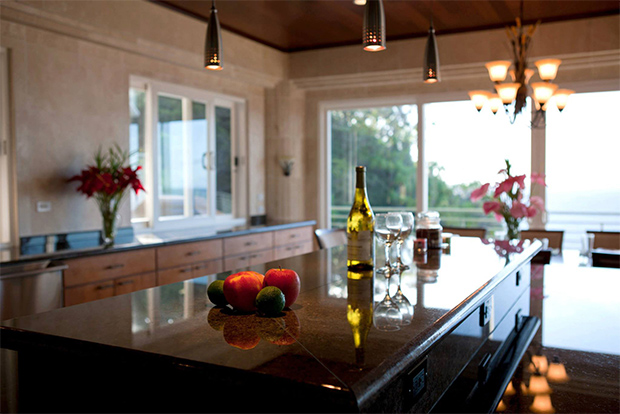 And in this area as well.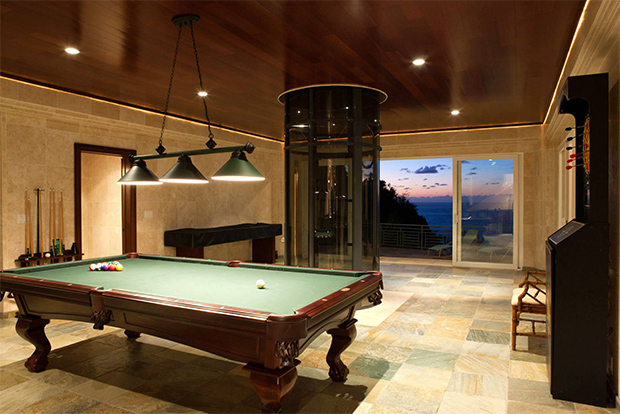 This is where the game room is located with a perfect panoramic view from the outside. That cylindrical structure is the 52 inch round elevator that connects the three floors.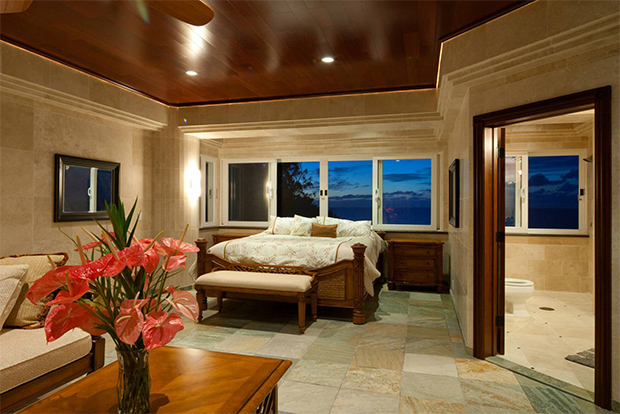 Water Falling State has 5 bedrooms and 10 bathrooms enough to accomodate some friends.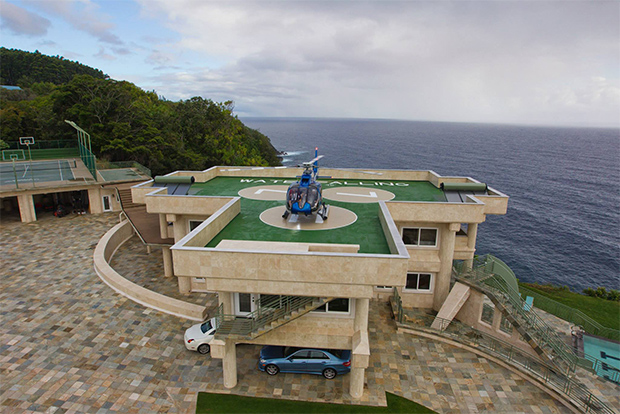 Above the house is a Helipad for your Helicopter of course!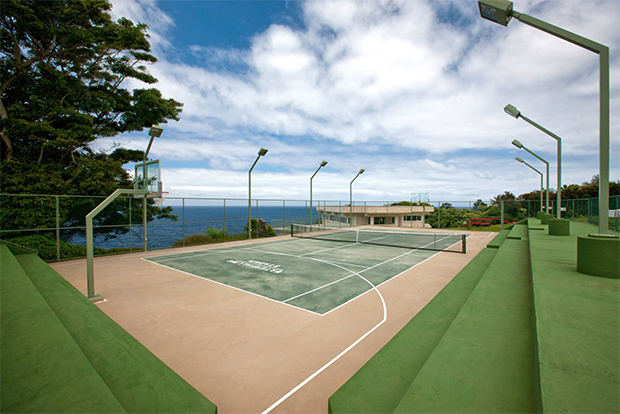 For sporty people, there is a Tennis and Basketball court to enjoy.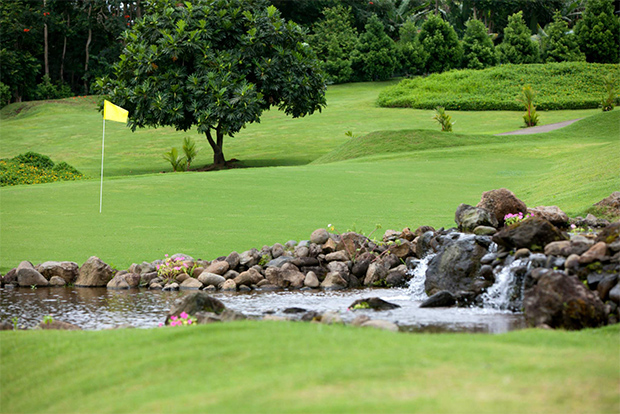 Or get some gears and play golf.


Another thing that makes Water Falling Estate special is the natural 3-tier waterfalls from the cliff.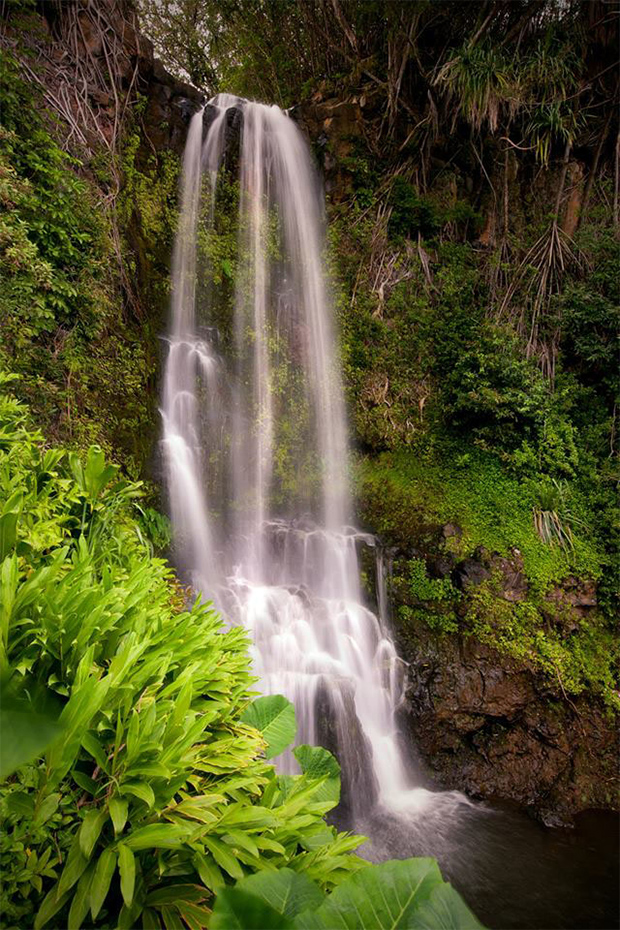 A closer look at the magnificent waterfalls.
This luxurious estate really is an experience that you would give up every money you've got. That's if you have $26.5M in your bank account. Water Falling Estate is In Auction giving it to the highest bidder on March 22nd. So expensive but is totally worth it.
FREE TRENDING HOMES IN YOUR INBOX!
Never miss any updates! Subscribe to our feed and we'll send you the latest trending homes right to your inbox daily! Join us Now!