A Unique Accommodation At A Truck Hotel in Scotland
|
Do you love finding unique places to live on a holiday? Well, this one-of-a-kind truck hotel in Scotland will be on top of your bucket list for sure!
Who would expect that a vintage fire truck can be a perfect place to stay for an adventurous weekend?
This 1956 Commer Q4 was liberated from the Manston Fire Museum in Kent and wrestled it back to Inshriach House.
The owner, Walter did something amazing to it that did not just transform the truck into something more useful but also gave him a way to earn.
Walter renovated it into a truck hotel. It is called the Beermoth Hotel settled in Inshriach House Estate in Aviemore, Scotland.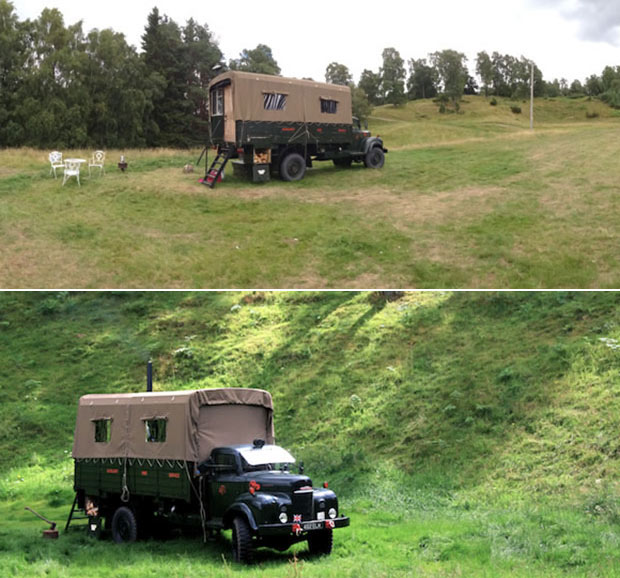 This is the fire service truck. At first look, it will make you think that it is an ordinary vintage vehicle.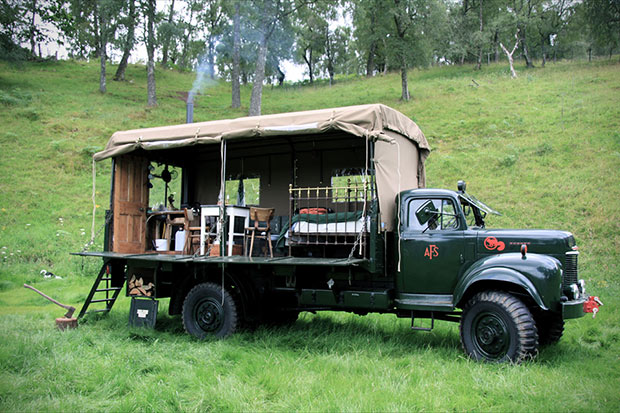 But what is inside it will surprise you. Trust us!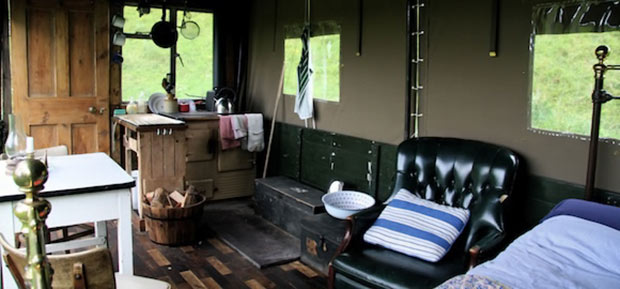 An oak parquet floor rescued from a Tudor mansion was laid on the floor while the roof was raised a foot higher.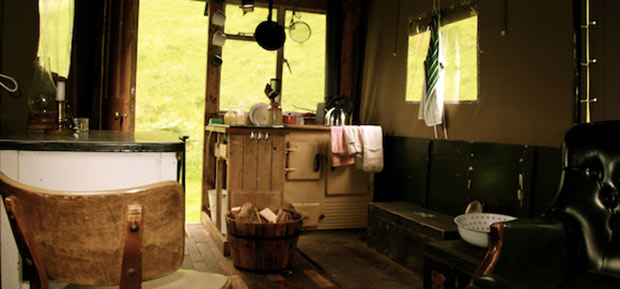 A salvaged snooker table slate was used to make a hearth and a fire escape to make a staircase.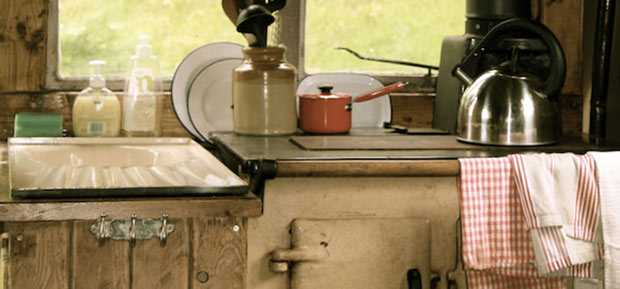 The guests at the truck hotel have everything they need for their stays especially small but useful stuff such as the kitchen and dining utensils.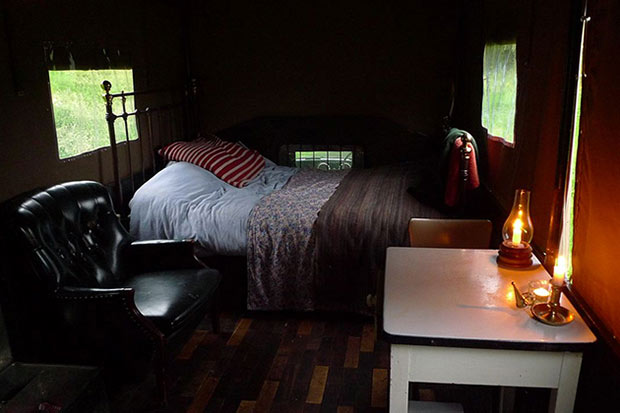 A Victorian double bed is fitted inside the truck. And yes, it is only good for two people. Looks cozy, right?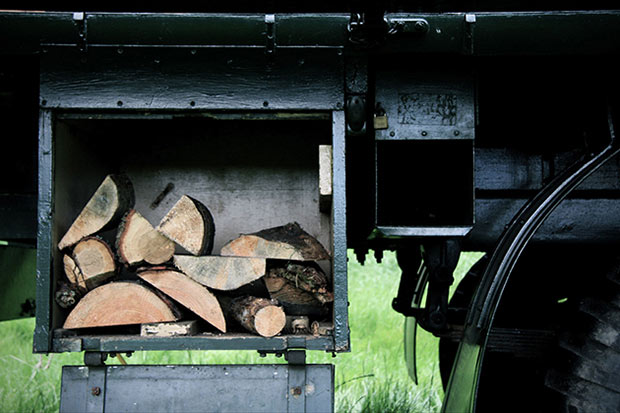 Firewood is stored in this area which is used for cooking inside the hotel truck. Pretty handy!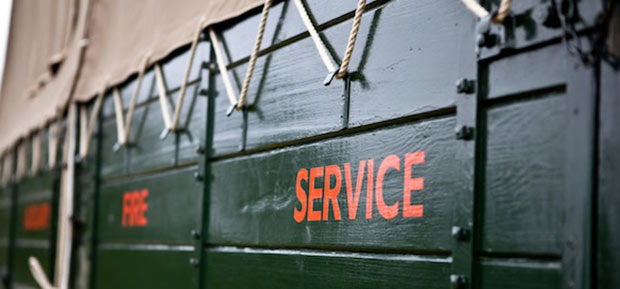 If you are not convinced that this is a fire service truck, well this is the proof. Now, don't doubt it.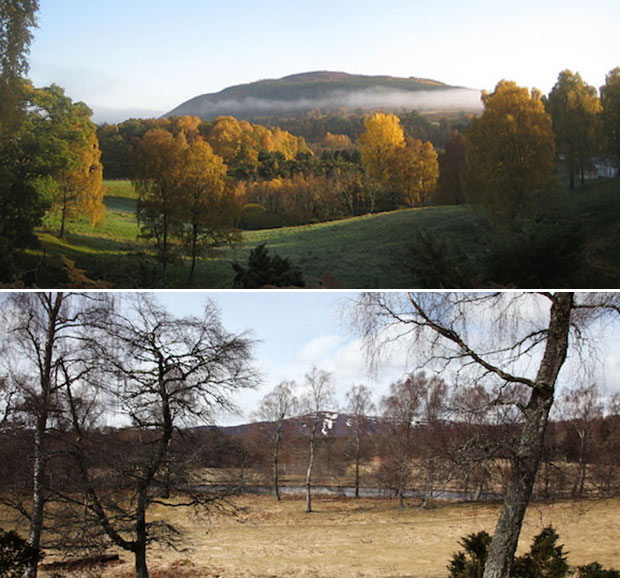 Source: canopyandstars.co.uk
This is the area around the truck hotel. It is really perfect for an outdoor adventure!
This is indeed a unique hotel. An overnight stay is worth £60 per night. Pets are allowed but it is off-limits for kids and it is obvious why.
If you are looking for an unforgettable getaway with your special someone, this could be the perfect spot for you. This is a great place to spend time together here.
It is very back to basics, peaceful, comfortable and cozy accommodation.
Share this post to your friends too! Who knows, they might find this place interesting or this could give them the idea of turning an old vehicle into a hotel or a home too!