Luxurious Dog Bed Ideas for Our Buddies at Home
|
Need some dog bed ideas for your best bud? Here are some pretty cool options from Dogghaus you'd love to take a look at!
We would always pamper our dogs because aside from the fact that they are cute, there is that special connection between us and the dogs. We make sure that they eat the right food, take a good bath, and are always comfortable.
It is nice to see a happy dog in our own homes. Some even clothe their dogs and provide them with pieces of stuff similar to what people have. But one would go way too far if he gives his dog an iPhone, that's for sure!
To make sure that our dogs get enough rest and sleep, we provide them with beds.
There are luxurious dog bed ideas that are designed similar to a bed for a princess. Other beds take the shape of paws while there are simpler bed designs too.
We have even found sleek dog bed ideas from Dogghaus that are perfect pieces of bespoke furniture for modern, contemporary and minimalist homes. This way, our dogs and our homes will never go out of style.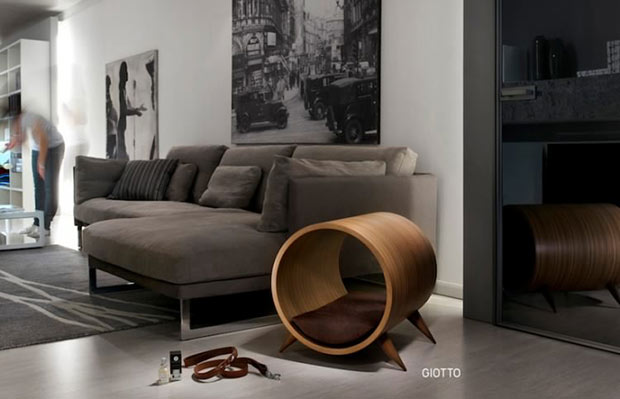 These dog beds are Italian made Pet Superfine showcasing a luxurious modern design.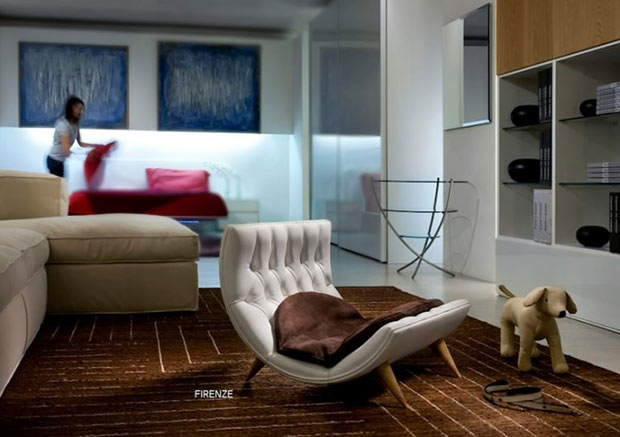 Apart from its impressive aesthetics, these dog beds are functional. It is made from steam-bent zebra wood, raw steel, leather, and even white gold.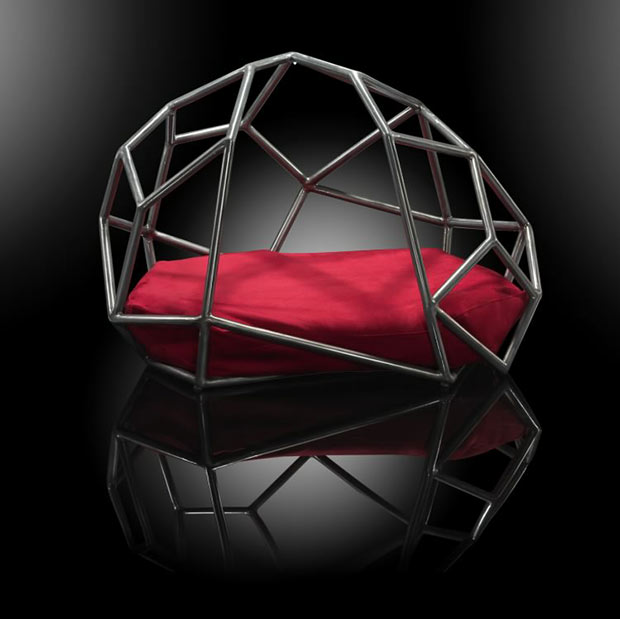 Paulo de Anna designed these lovely dog beds and was hand made by artisans in Vicenza, Italy.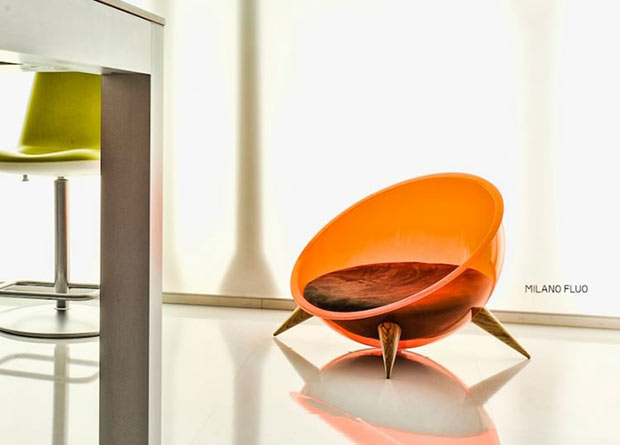 It takes around four weeks to finish one bed. It can even be personalized choosing from walnut or olive legs.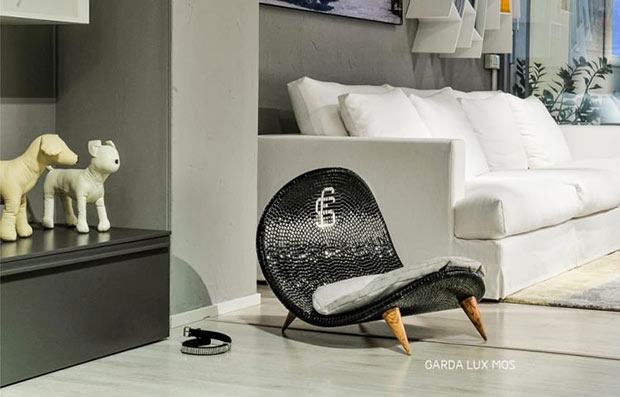 The Garda Lux Mos shown above is the standout piece from the collection for it is covered with Bisazza Opus Romano mosaic tiles and finished with hand-cut tesserae in white gold.
No doubt, any dog that will have this will certainly feel like a king!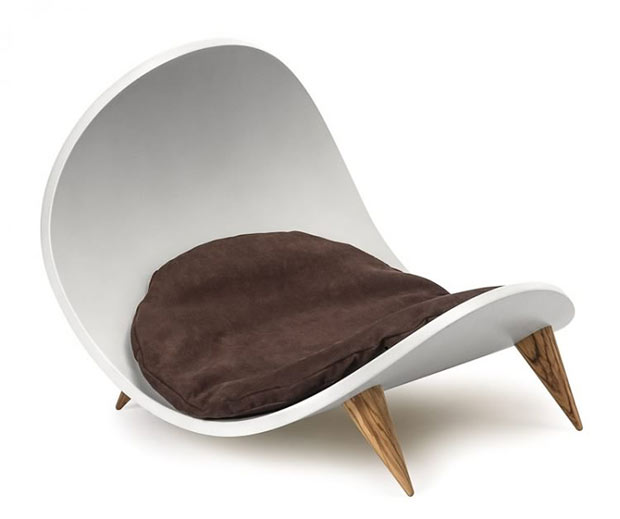 Only 200 of each dog bed is created bearing a production number inscribed on each one.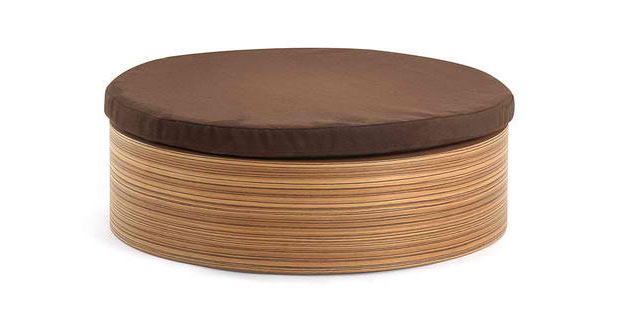 This one is the Asiago which fits for a contemporary home. It has a rigid base inserted with stainless steel supports for strength and durability while the double cushion is upholstered with a removable stain-resistant microfiber cover.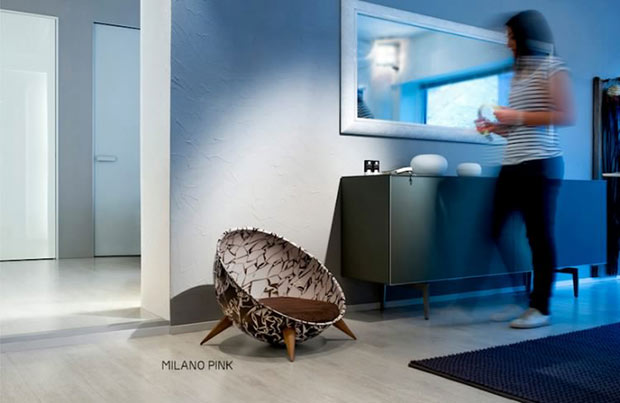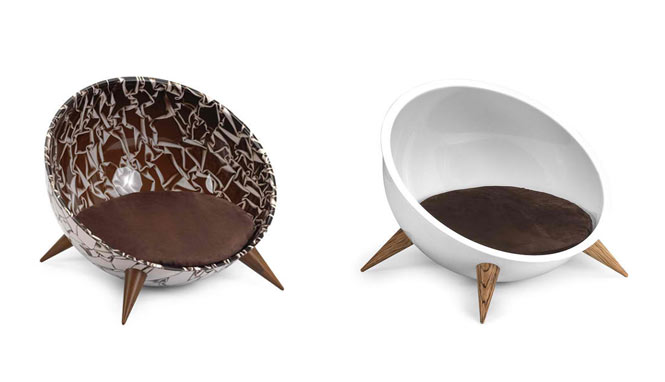 But of course, each one is designed with style and sophistication which can give a huge impact to your home's interior.
Clever dog bed ideas, right?
Amazing! Even the dogs can actually get luxurious furniture like the ones above.
Since only 200 beds are made from every design, it means that only the richest dogs in the world could get one. I guess Pluto will be one and if it also fits for a cat, then Garfield will surely have one.
Would you buy a Dogghaus dog bed for your pooch too?