Bulbing: A 2D Lamp Transformation That'll Amaze You!
|
Have you heard of bulbing? This 2D lamp transformation to 3D will amaze you too!
I am used with the usual lights we have at home. There would be a source of light and what varies are its designs. But there is also some lighting that has unique designs too.
I have seen many queer lightings but not as unusual yet impressive as what we will show you today because this light can transform from 2D to 3D
Once you touch it, it is just a 2D form but when you look at it from afar, it looks like 3D. This is called bulbing.
Bulbing is designed by Nir Chehanoswki of Studio Cheha who used 3D wire-frame images and transfers them into 2D materials. The lamp tricks the eye and would definitely impress you. Why don't you take a look at the video below so you will know?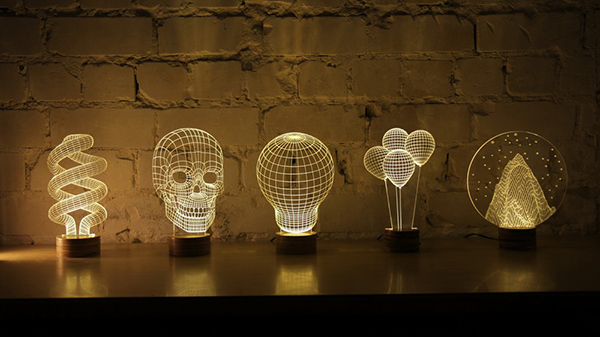 The lamp has an interchangeable design made from an acrylic glass sheet.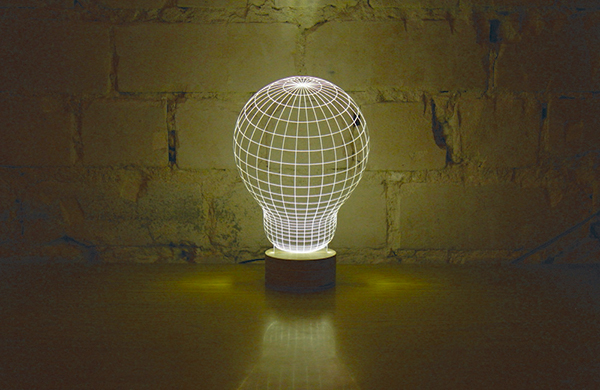 Bulbing is made from man-made fibers, natural materials, and both machinery and artisan handwork.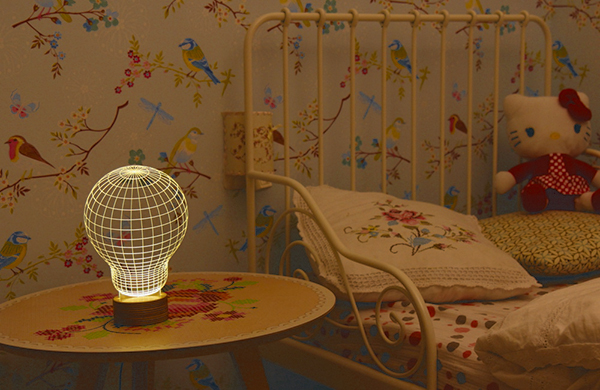 It would like nice wherever you place it in the house from the living room to the bedroom. Look at how it blends well with the patterned wall of the room.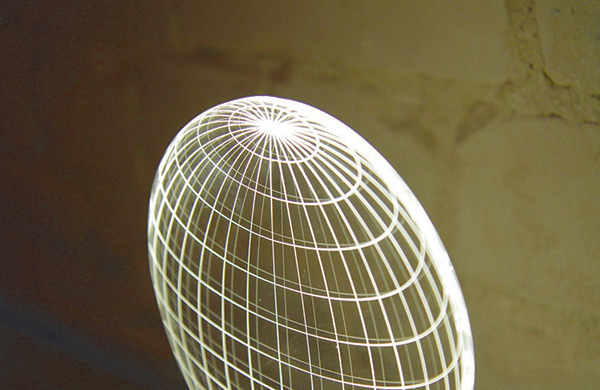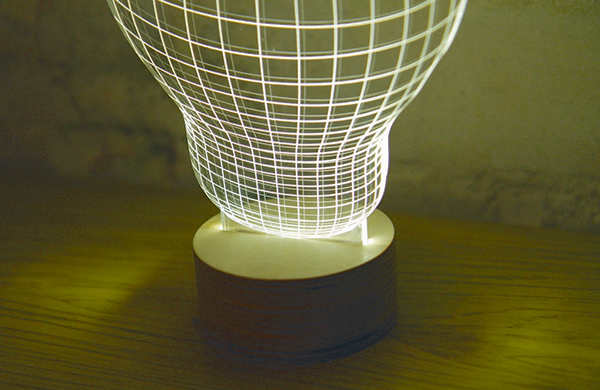 The light is LED with a lifespan of 50,000 hours. Don't worry because it doesn't overheat.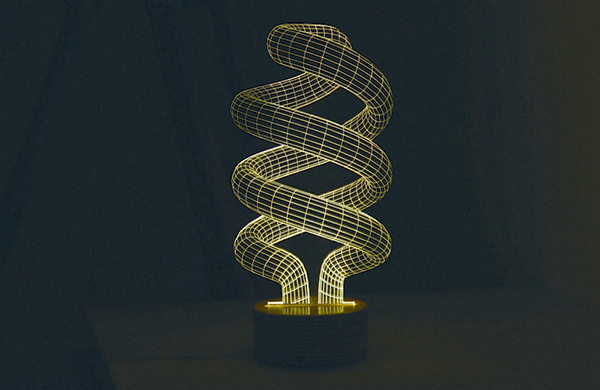 Using acrylic glass sheet is a good choice because it has an incredible light-transmitting property.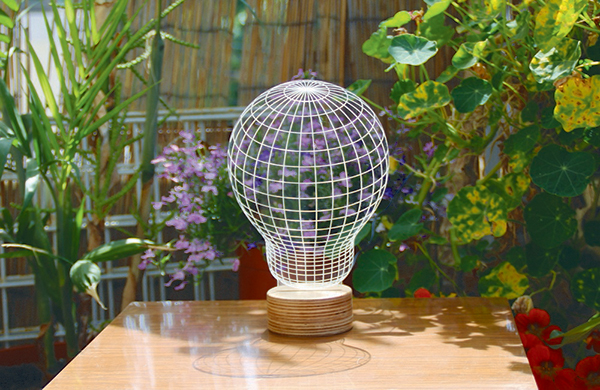 Because of the materials used in this lamp, it looked like 3D.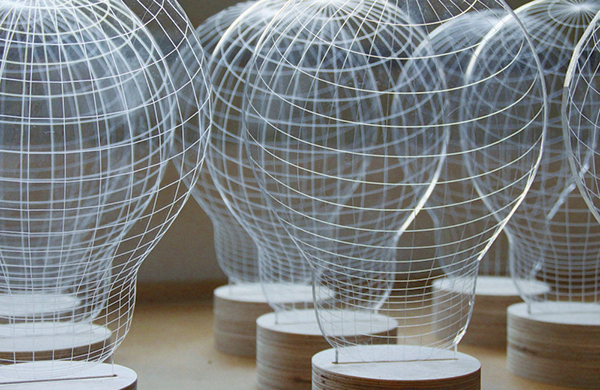 But if you look closer, it is actually 2D. Cool huh?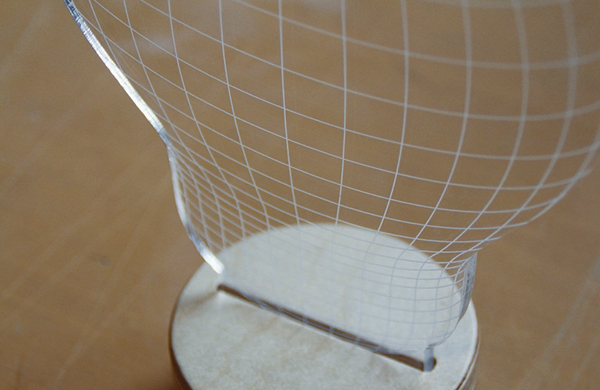 The base is made from high-quality plywood birch.
This lamp is a good work that shows optical illusion and is totally functional. Aside from its amazing trick, what is good about this lamp is it is being LED.
Studio Cheha produces bulbing and for sure, they have impressed not just customers but even those that are from the design industry.
Cool lamp, right? Tell others that you like this lamp by sharing this post to them.