Must See: A Luxury Yacht with Helipad and Best Interior
All of us want to get that relaxed feeling even when we are not on a holiday. We want our homes to be comfortable and sophisticated with an aura that will make us feel like a king or a queen. Sure, we can do that to our own bedrooms and other spaces in the house just like the lovely interiors that you will see below.
Aside from a beautiful interior, the surroundings and views are also a plus. That is why most people prefer to live on areas that have a panoramic view of the ocean or even the city. But there is a secret that we will reveal to you as we see the pictures. I know that from the interiors we will showcase, you will be totally envious but you will be extremely surprised once you see where these interiors are contained.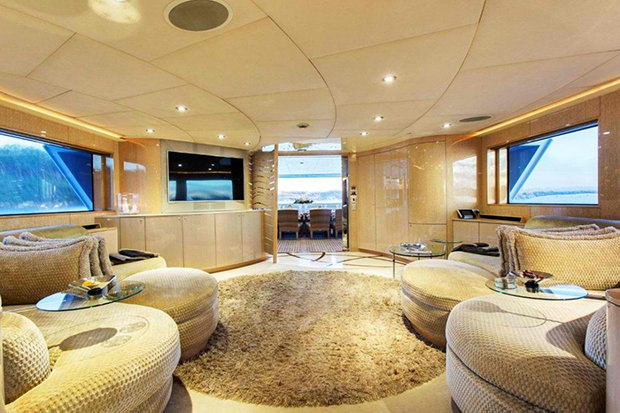 Ivory and beige when combined are very daring. The sheen from the glossy modular wall system is jaw-dropping!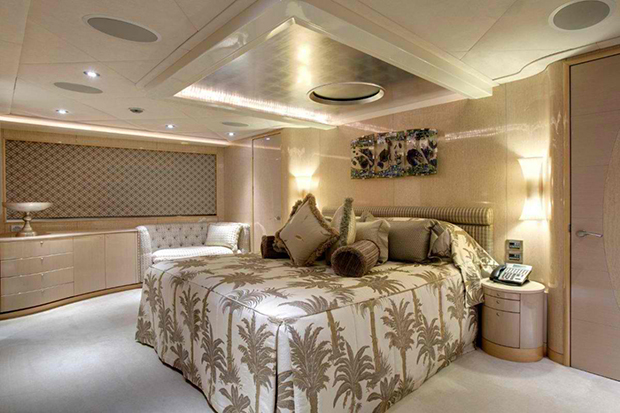 Hmmm…I would sleep soundly if this is my bedroom!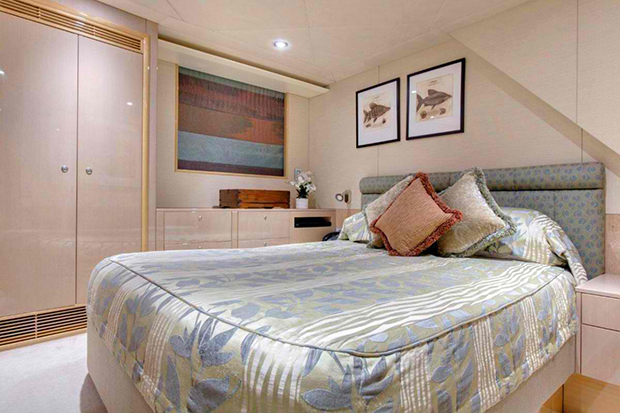 Another bedroom with a beachy yet elegant feel.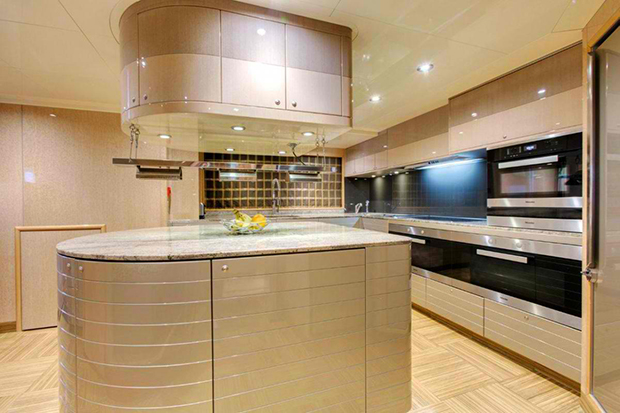 Neat and luxurious kitchen! That curvy island is a unique feature that adds contrast to the sleek lines of this kitchen.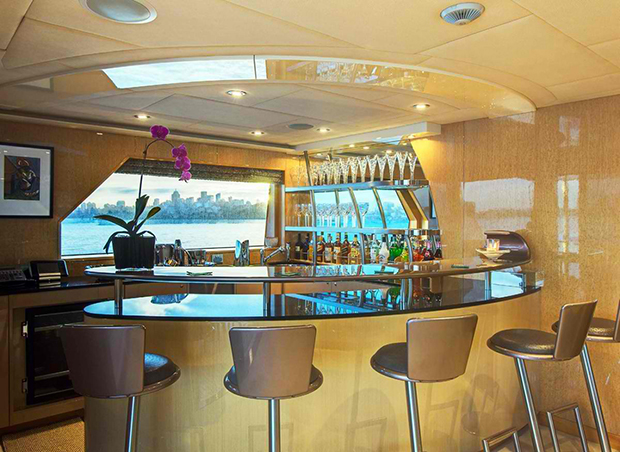 The bar is something to die for! I would get drunk in here with pleasure!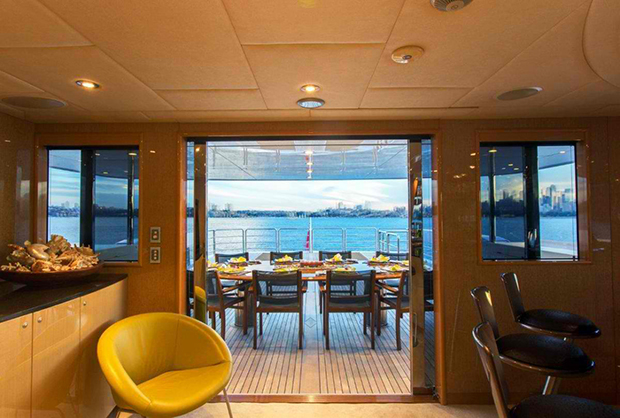 A glass sliding door leads outside. No, it isn't just a dining area or view of the beach. But this is even more breathtaking!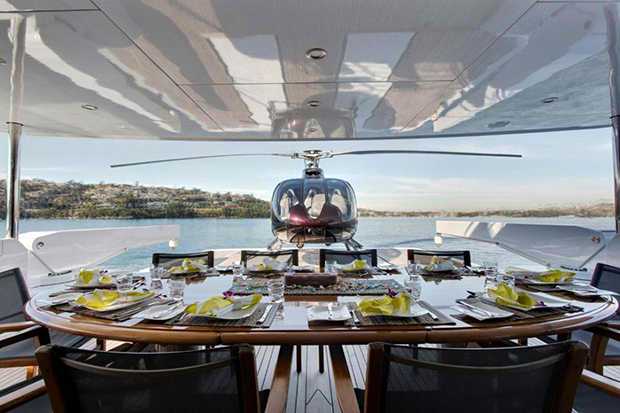 A helicopter? Yes, there is a helipad here right beside the dining area but then again, there is still more to it.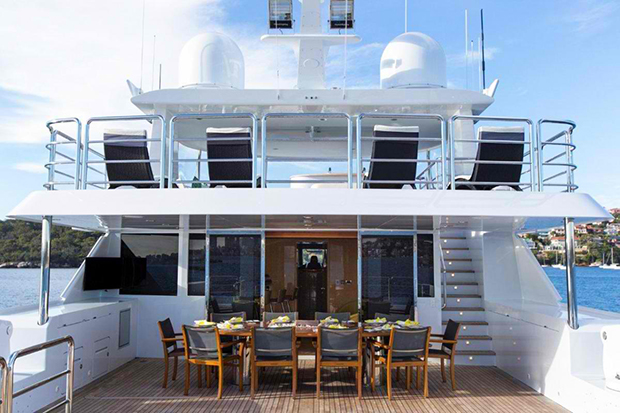 It is actually a yacht. This is called the Ophelia comprised of 8 cabins that is able to sleep 19 guests.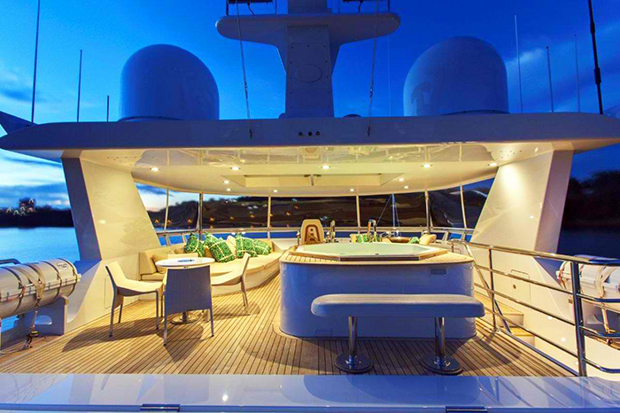 It has a perfect area for party and you can do this while floating on the sea!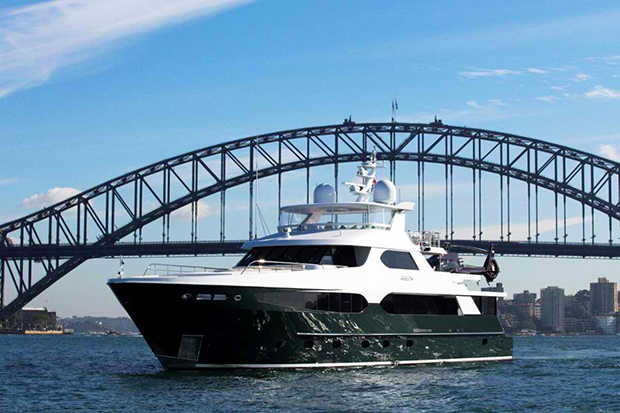 Once you are inside this luxurious yacht, you will not expect that you are actually riding a floating vehicle.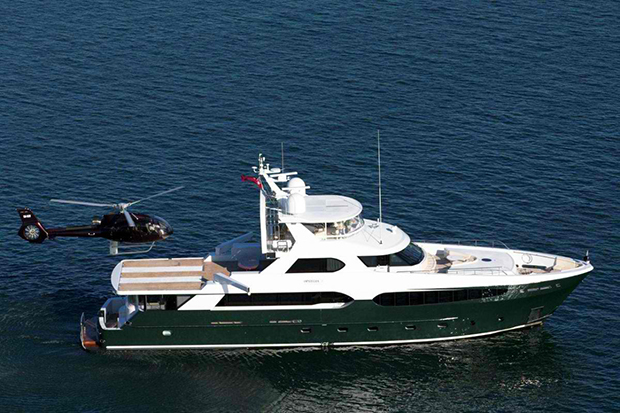 And this isn't just a yacht that can give us our wildest adventure. It will also make us feel like royalty.
If you were late for the trip, you can just ride a helicopter to get into it. There is a helipad anyway. And that doubles the fun! Oh, I'd love to ride this sophisticated luxury yacht! It would certainly be an awesome experience! There are many yacht like this one and each has a unique design that will give us a different adventure while on it too. I know you want to get into this too! Tell your friends about your dream ride and let them come with you too! Share this story to them and you'll surely be in a hunt for a yacht to ride on!
FREE TRENDING HOMES IN YOUR INBOX!
Never miss any updates! Subscribe to our feed and we'll send you the latest trending homes right to your inbox daily! Join us Now!